An Introduction To This Website
The chief aim of this new website of ours is to enable us to better communicate our plans and to drive the FG campaign.  There will also be a number of other benefits which hopefully you'll be interested in.  Where necessary we'll link the latest content to social media so it's not missed.  We've listed some of the key features below:
1. Articles /Opinion Pieces
We will publish the occasional article on a range of topics related to NFFC but predominantly focussed on fan issues.  This website won't be the place for match reports, transfer news or anything like that. Nor do we want the content to come from just us.  Any Forest fan is welcome to contribute a piece providing it's of interest and is of a good standard – at least on par with our own mediocre efforts! Please drop us a line if this is something of interest.
The details on the pre-match home gatherings will also be run through this section.  Hopefully this will prove to be a useful way of getting information out and allow us to provide a little more detail and insight.
2. Away Days
After the success of the QPR trip last season we'd like to push this more.  We have created a specific away page which will carry plans for upcoming away fixtures *cough* Brentford *cough* and numerous other bits of content. Please do take a look and keep it in mind. It will be something akin to a ground guide dedicated to Forest fans aswell as letting you know how you can become part of the FG away days.
Like with the home matches we don't intend to be organising something every time but we will almost certainly be around for a beer somewhere, whether it be a Saturday afternoon in London or a Tuesday in Sunderland.
3. Shop
To continue to fund our activities it is fairly vital that we can generate income.  Rather than rely on handouts and / or dipping into our own pockets we will push FG merchandise which proved popular last season.  We don't want to take this too far but items such as stickers, pin badges and a few other items are nifty little accessories that help push the FG campaign financially and also through getting us seen throughout the fanbase.
Postage will be available for those outside Nottingham.
Once more we will point out that we are a non-profit group.  Every penny raised is ploughed straight back into our endeavours.
4. Gallery / Video
So many brilliant images are captured at games and our gatherings and so we have now created a place to store them all together.  This will also apply to video via our new FG YouTube channel.  We very much welcome your own pictures and clips too – please send them to us and we will upload them.
5. Newsletter Sign-Up
You'll see opportunities to subscribe to our newsletter dotted around the site.  This website won't be replacing the newsletter, it will continue as a key communication tool.  Not only is it a more direct method of getting information out but it also offers a means of more, shall we say, discreet updates.   Certain snippets of news will be purposely kept away from public view.  Think Derby last season where we can avoid unwanted interference or intrusion and simply do our own thing.  There will definitely be a few more occasions like that one coming up in 2017/2018. So get yourself signed up and watch this space.
6. Your Content
We touch on this throughout the initial site content but a big part of this new website is that we would really love it to have a shared ownership for Forest supporters.   We want you to contribute content and to submit ideas on new features or improvements.  It's for us all to use.  By all means stay as an active viewer but please don't hesitate to contact us if you'd like to out something forward.
And finally: spread the word about us and this website.  The amount of traffic isn't particularly important to us but the FG initiative is and we want to take it to a wider audience.  We've said it a thousand times already but the strength of it lies with those who support it and contribute.
Enjoy!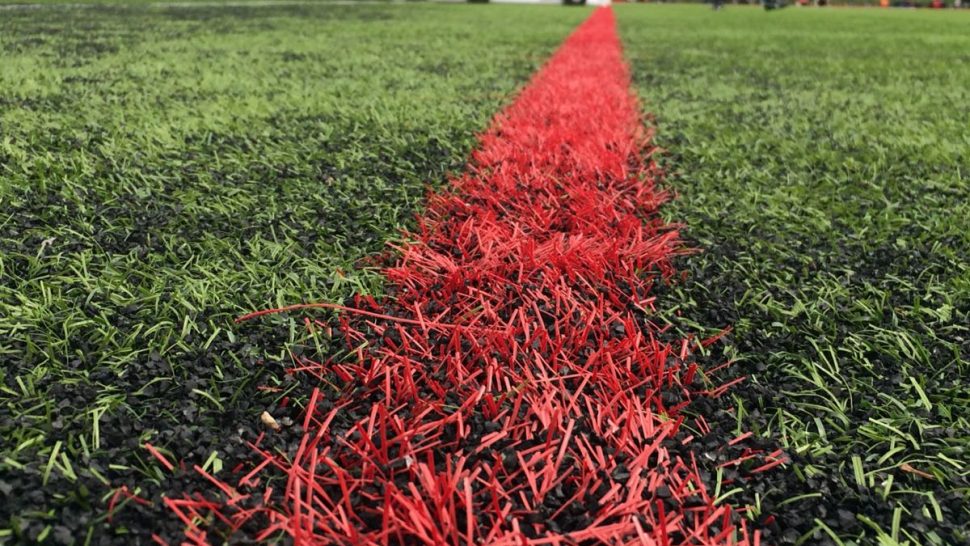 Twenty teams made up of Forest fans (plus the odd rogue Sheffield Wednesday and Leeds fan) competed for The Samuel Widdowson Trophy on Saturday 16th June. After a gruelling afternoon consisting of over 50 games the winners were crowned – congratulations to Forest Faithful who received the trophy from Guy Moussi after defeating Munster Forest […]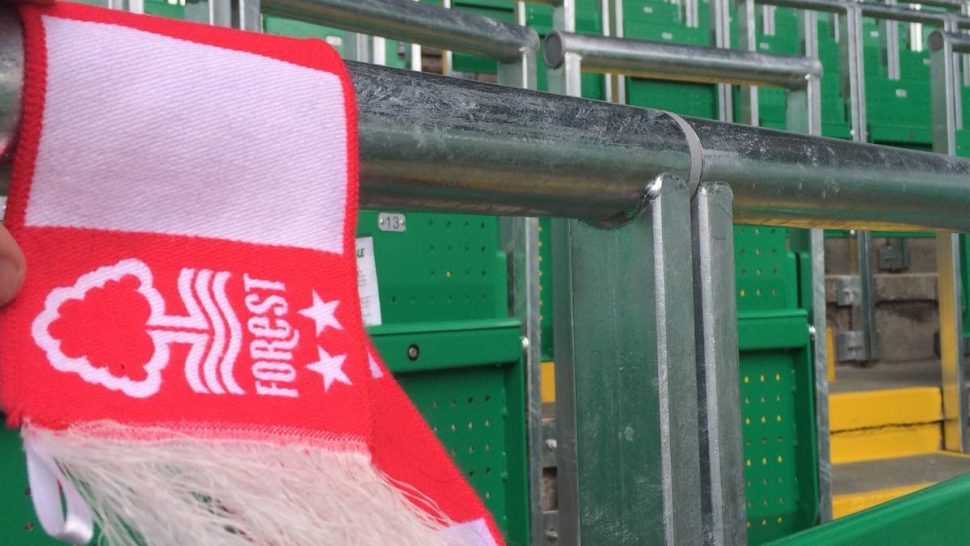 For a number of years the campaign to introduce safe standing into the top two levels of English football has rumbled on. An underlying current made up of a dedicated team of safe standing advocates has pushed it forward gradually but it is perhaps only in recent months that the call has really started to […]