Welcome to ForzaGaribaldi.com……..
A few kind souls have requested that we set up a way to give donations towards funding our displays. We do have merchandise for sale if you'd like to get something back, but if you'd like to donate some of your hard earned please use the button below. We really, really appreciate this incredibly kind gesture if you choose to do so.
The Rebel History of Nottingham
A trawl through the motivation behind the Rebels display on 25/02/2019 and a brief guide to the featured individuals.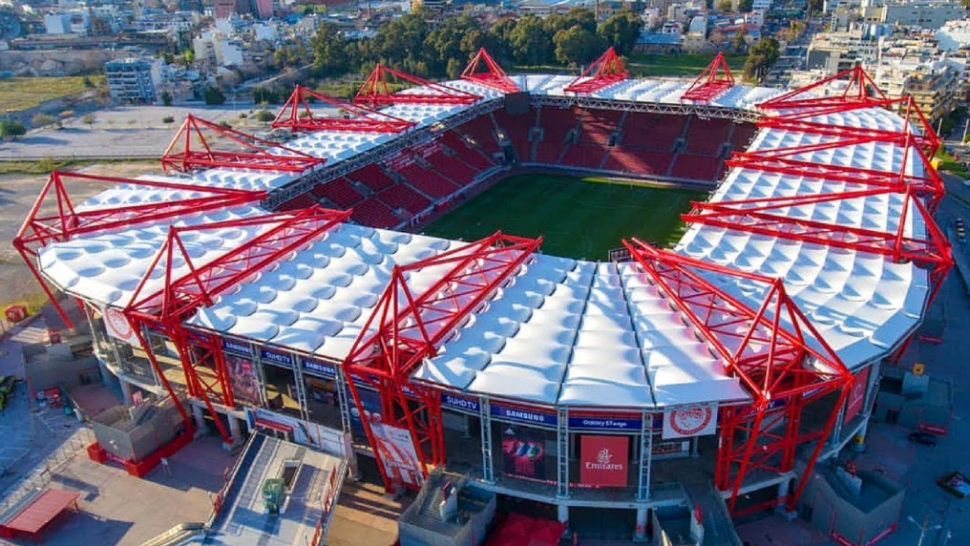 Since Evangelos Marinakis took charge of Forest in May 2017, the reds faithful have been speculating 'will we get the Olympiacos friendly?'. Well, here it is. On paper it looks a perfect trip; 2 friendlies, relatively cheap accommodation, guaranteed blazing heat, and something different from the traditional pre season Spain / Portugal circuit. We've put […]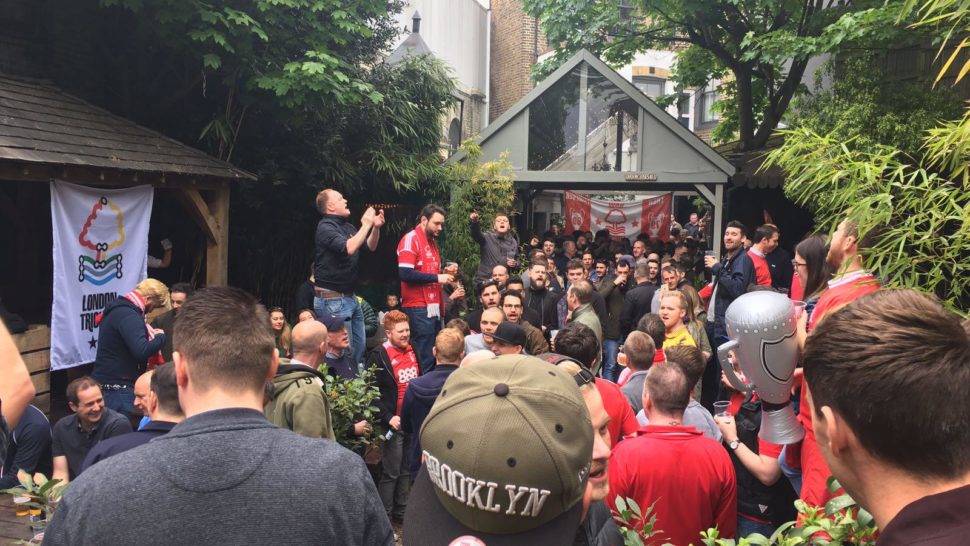 Here it is, the final away game of the season. There have been some stand out away games on the field this season with an impressive victory at Middlesbrough and an enthralling game at Villa Park. However, there have also been some quite poor showings from Forest this season, both Rotherham and Sheffield Wednesday did not […]