About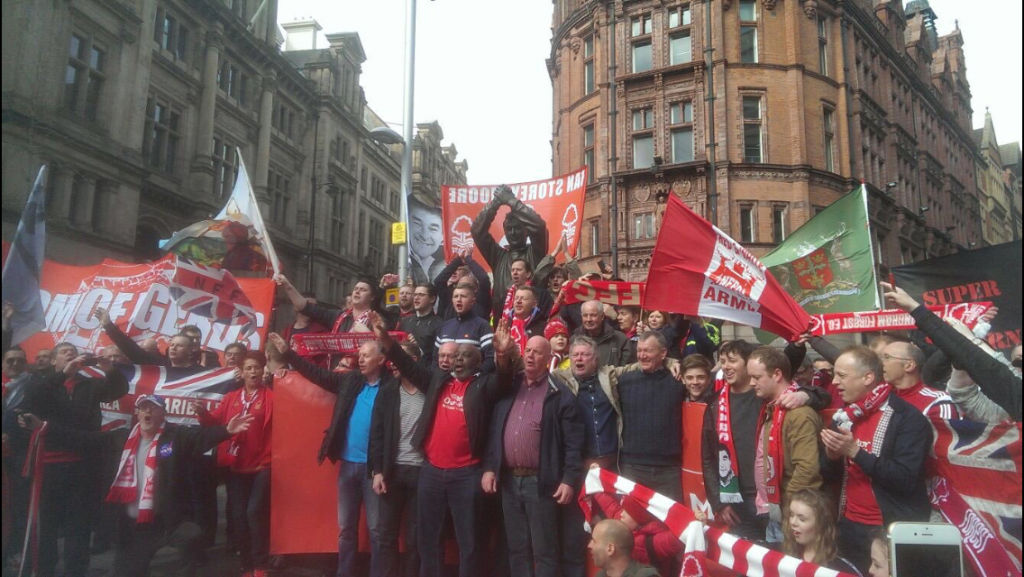 The concept for a supporter driven movement amongst the NFFC fanbase sprang out of the 150th anniversary during the 2015/16 season.  With little effort from the club to embrace the milestone a small number of us organised a day of celebration on April 2nd 2016 before a home fixture against Brentford. In typical Forest fashion, we lost 3-0.
Hundreds met in the old Clinton Arms where the club was formed in 1865 and many more set off from the Brian Clough statue just off the Old Market Square towards the ground in a mass walk.  The momentum and positivity created that day was the beginning of what would become Forza Garibaldi.
Formed in the summer of 2016 the campaign focussed on a primary aim of reinvigorating the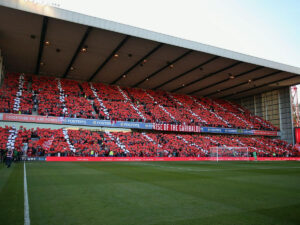 atmosphere at Forest games, but also enhancing the matchday experience with pre-match events including the annual boat trip. We have also organised community based activities such as the five-a-side football tournament and supported numerous charities.
A major part of our efforts has become the spread of flags around the City Ground and the unveiling of large fan organised displays. This began in 2017 with our 'Rise of the Garibaldi' message in the Trent End and has continued over the years since. Please see our 'Displays' page elsewhere on the website to see our portfolio.
We also look, wherever possible, to act in the interests of our fellow supporters. This has ranged from producing a fan guide for each away game, engaging in dialogue with NFFC regarding matters such as season card prices and the relocation of supporters in the Lower Bridgford, and lobbying for the return of official standing areas at the City Ground.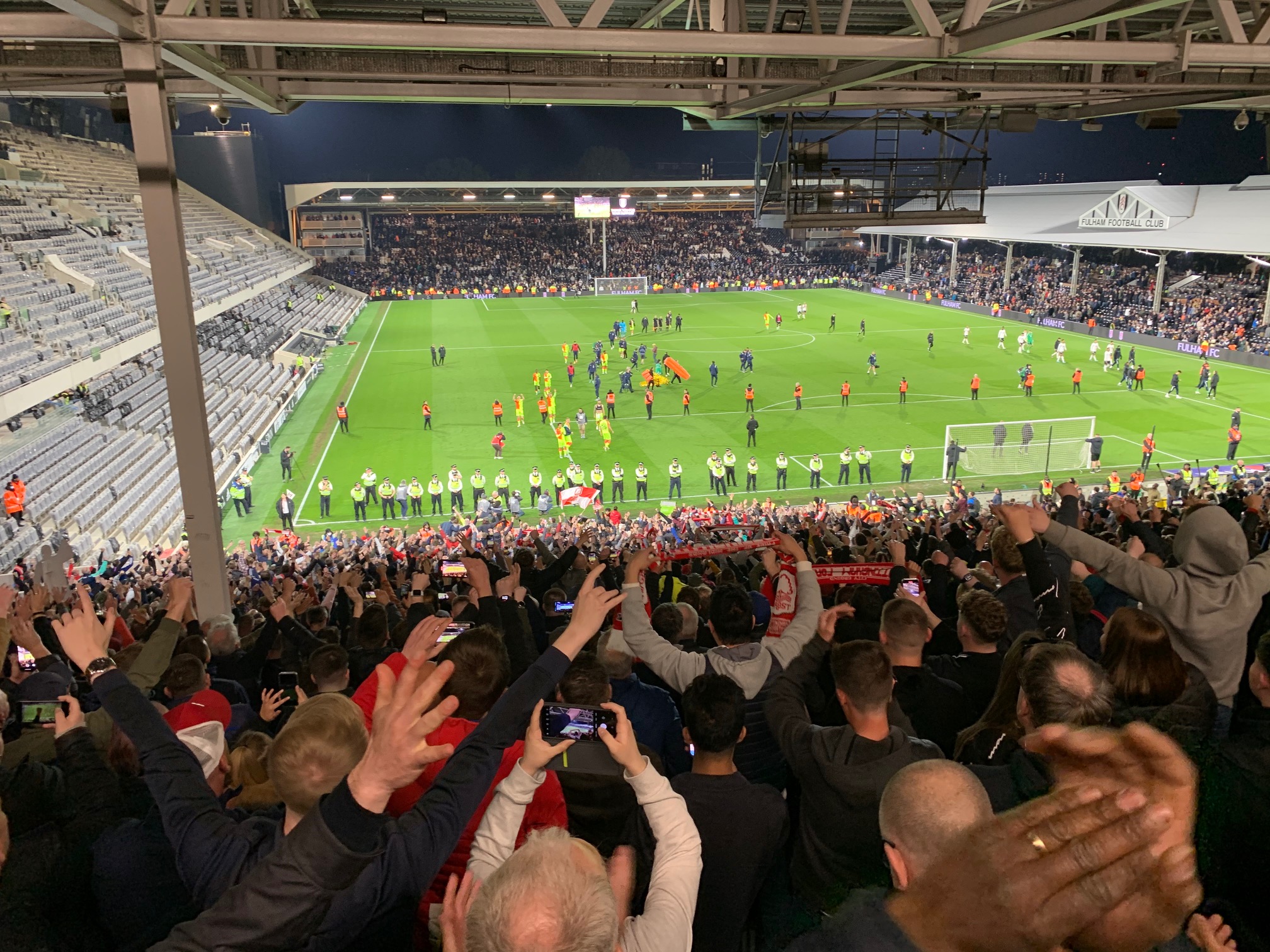 One of the things I've really come to enjoy about being a Premier League team is that there is blessed gaps in the midweek scheduling. I think I'm right in saying that this is the only scheduled away fixture on a regular evening slot. It's actually quite bizarre how in the Championship that they shoe-horn […]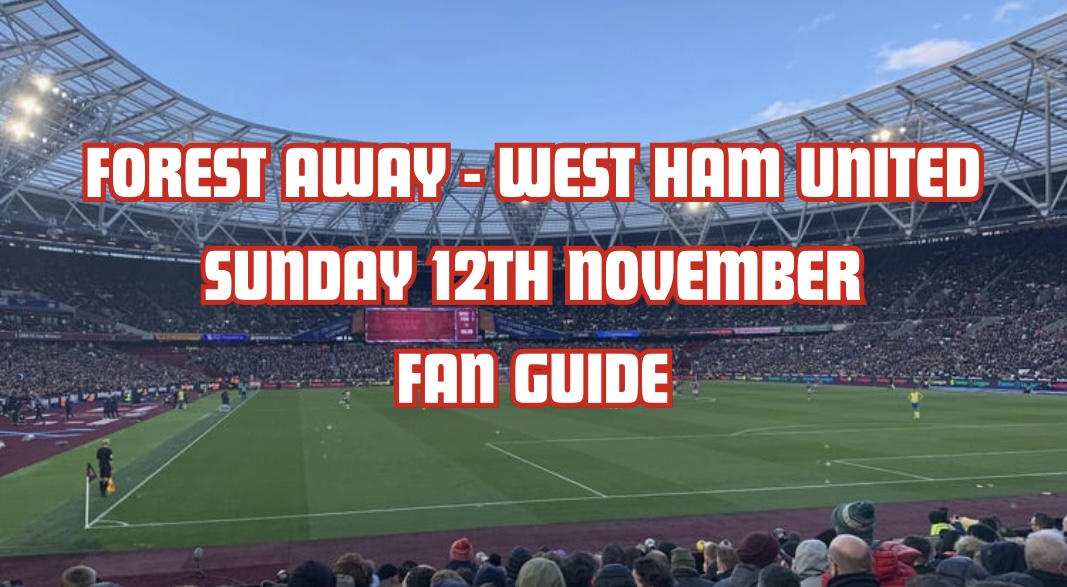 The calm has been restored after a delightful victory over Villa. Cooper fist-pumps all round and the team were serenaded by a boisterous City Ground. All is well, until the next time it isn't. Sunday (it's always Sunday now it seems) presents a game that is hard to read. Last season this fixture was one […]