FOREST AWAY: Arsenal, Saturday 12th August – Fan Guide
I confess that I find myself enjoying the long, blank summer weekends more and more. I don't think it's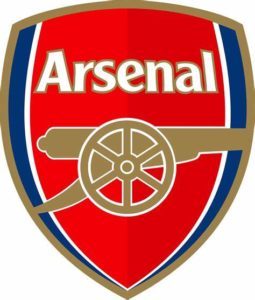 anything to do with growing tired of Forest; more that it's ruddy exhausting with what we go through. One can only dance through the streets around Selhurst Park for so long, you know! We do at least get some reward for the effort these days. The endings to the last two campaigns have been nothing short of remarkable and contain memories that I, and I'm sure you too, will cherish forever more.
It's a little disturbing to think we now have an entire Premier League season stretching out in front of us once more. As marvellous as that is, there's the thought that the battle begins all over again. Can we recapture that noise, that fervour and pour our hearts into it all over again?
You bet we can.
'Our Redshirts, you have given us your all,
And once more, you have ours in return.'
 TRAVEL
TRAINS: A regular issue for London away games last season was the packed services from Nottingham, often uncomfortable and frustrating services with fans penned in. With this in mind we asked East Midlands Railway for comment ahead of Arsenal; thanks to them for their response:
With regards to the weekend fixture away at Arsenal advance tickets sales for journeys from Notts to St Pancras return seem to be moderate.
The key trains will be 07:12, 07:46, 08:12, 08:50 & 09:12 – these services seem to be the most popular with 65%-75% occupancy. The services either side of these times will have more seats.
With regards to the return journey, again, no real capacity risks but the busiest services are 16:35, 17:35 & 18:05. All other services have less than 50% reservations. Obviously there will be those who turn up on the day and pay but at present we expect the morning to be busy but tolerable.
Obviously, some Forest supporters will travel via the east coast on LNER but I don't have those figures.
Please keep in mind that services will likely become busier as more people book closer to matchday but hopefully this information from EMR will be of some use.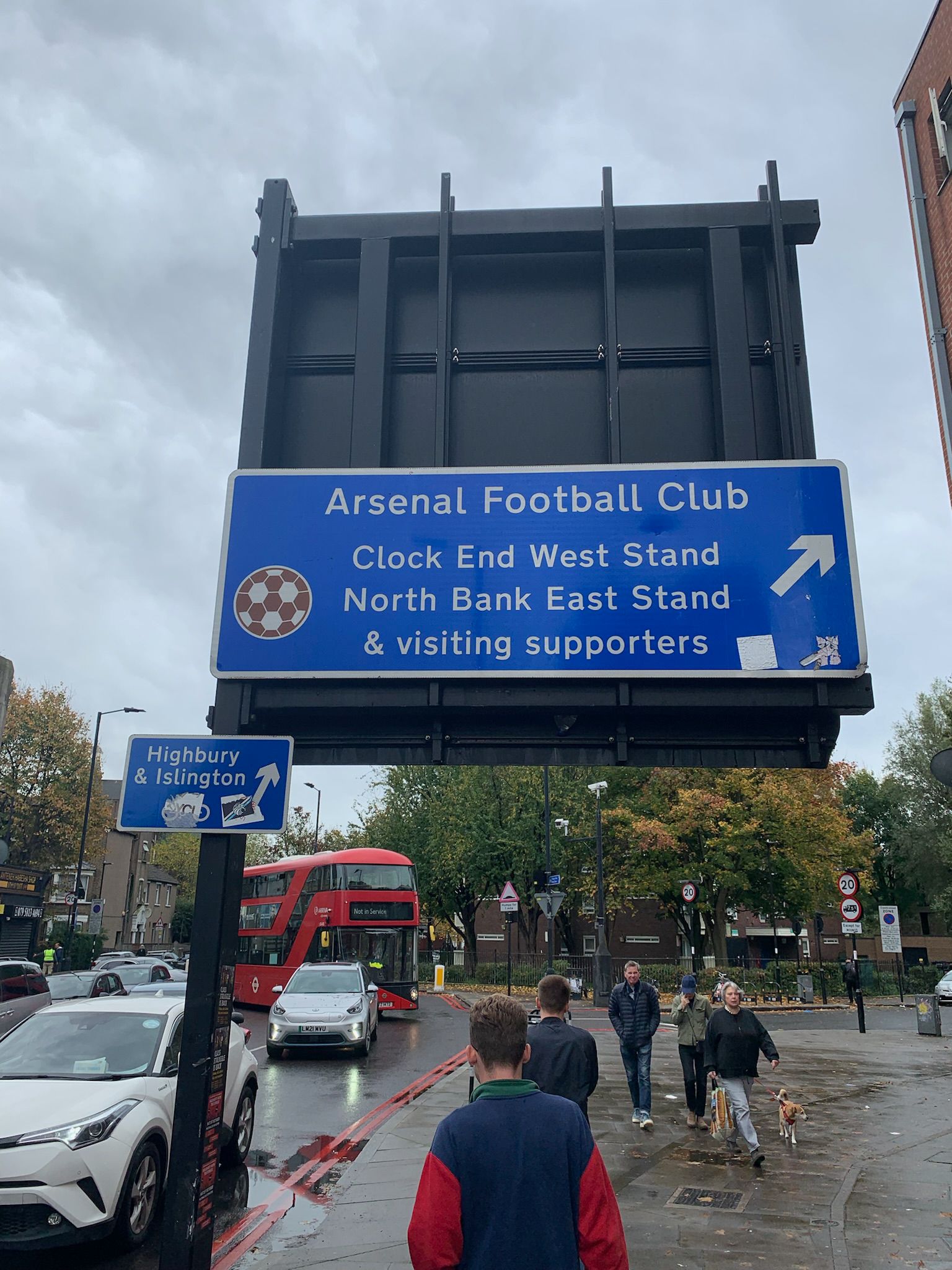 A Super Off-Peak Day Travelcard will cost £84.50 which includes a travelcard for use on transport in London. Note that the Splitsave option via Trainline.com is currently offering £60.50 (Travelcard not included), but this is only valid on trains that pass-through Kettering. The trains noted above by EMR are the best time trains but there are other options, especially for those who are looking to stick down in London for longer after the game.
With the location of the Emirates, it's also worth a look at the East Coast Mainline via Grantham / Peterborough. This does not appear to work out any cheaper going via Grantham (£11.10 return from Nottingham – Grantham & £57.40 Splitsave Grantham – London) but via Peterborough could work out slightly better and there are some direct trains to Finsbury Park to take advantage of. One suggested route would be:
07:41 Depart Nottingham
08:40 Arrive Peterborough
09:24 Depart Peterborough (if you prefer to head direct to Kings Cross instead then there is a 09:01 services that gets in at 10:25)
10:36 Arrive Finsbury Park
The cost from Nottingham to Peterborough is £29.40 return but travelling in groups of 3 or 4 will save a third off this to make the price approx. £20.
From Peterborough to Finsbury Park a Super Off-Peak Day Return on the trains specified is £21.40, bringing the total cost to £41.40. Plus, with this route if you do not intend to travel into London you will save the cost on tube fares. Better still, if you are in that group of 3 or 4 the same third off applies to bring the price down to about £32 per person.
I hope this helps; it definitely pays to shop around a bit.
The Emirates is served by a few rail / tube options. I've always found myself using the aforementioned Finsbury Park but 'Arsenal' or Holloway Road are on the tube line very close to the stadium. Just be warned about queues after; better to hot foot it to a stop further afield if possible. Highbury & Islington, covered in the Pubs section below is another option.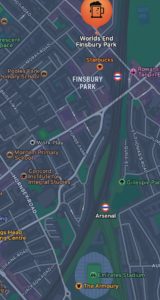 ROAD: It's certainly feasible to use the above option but drive to Peterborough and then get the train in from there. Otherwise, finding a rail / tube station on the outskirts of London is a favoured option of mine. Stanmore / Edgware are safe enough bets although leave a bit of a journey across to Arsenal.
A better option would be Cockfosters; it's easy to reach off Jct 24 of the M25 and then, according to TFL, 21 minutes on the tube. There will be a cost to park at Cockfosters but it should end up straightforward from there, provided it doesn't get full too early with home fans.
Another option is Luton Parkway. This spares a bit of driving to get close to London; a couple of minutes' drive off Junction 10 of the M1 and there is a big multi-storey which only costs a few quid for the day. Trains from here are regular and pretty quick. A standard return is £12.50 but, again, a group of 3 or 4 will save a third off this. Trains head into St Pancras which will just leave the short hop up the line towards Arsenal.
Around the ground, I've not got much knowledge, but the usual parking apps will no doubt offer a few good options.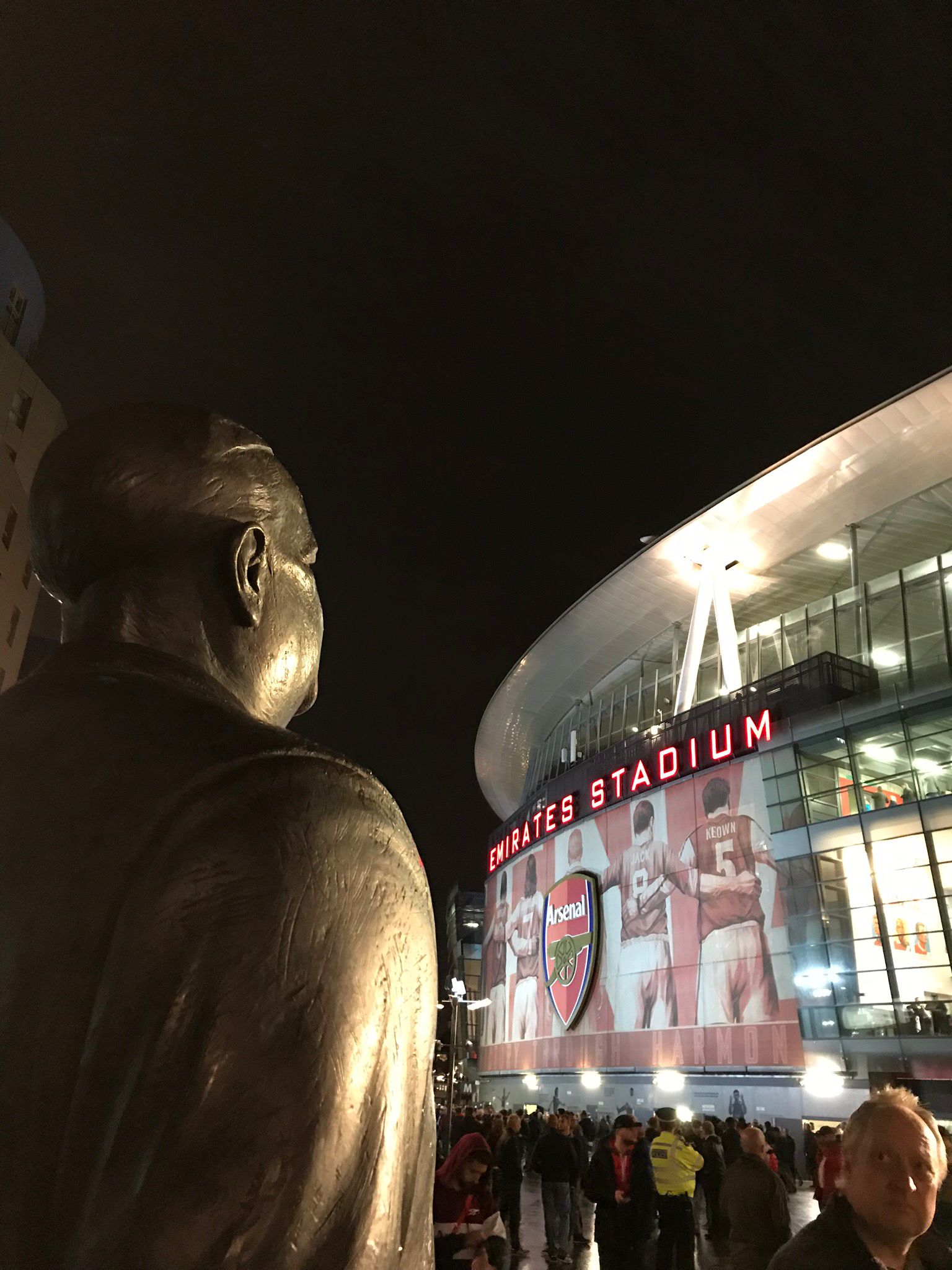 PUBS
The traditional away pub, the Drayton Park, closed down some time ago and is no longer an option. To the best of my knowledge, there is no longer an official away pub near the Emirates. But nor does it ever seem there is a shortage of options.
The World's End near Finsbury Park station welcomed Forest fans for the League Cup game in 2019 but not sure if this is still the case. I've also seen that away fans sometimes use the Faltering Full Back pub, also near Finsbury Park but I'm afraid I can't vouch for this as a reliable option. While there will likely be some joy around the stadium it may prove better to drink slightly further afield. The St Pancras / Kings Cross area is the obvious option – O'Neill's across the road and the Euston Flyer are usual spots. As mentioned in previous guides, the Skinners Arms just down from O'Neills has become a favourite spot of ours. It won't be open in time for the early kick-off on Saturday but worth a visit afterwards.
A little closer to the Emirates, Highbury & Islington is a decent spot which we tried before West Ham last season, although it's also close enough to the ground for pubs to be full of home fans. The White Swan Wetherspoons and the Famous Cock Tavern are right by the station, while across the way are a couple of other pubs. The Library just further down also comes recommended but it states online it doesn't open until noon, although this may change on a matchday. Note that it's worth checking all opening times as some around here do state the midday opening.
Note: A request was made to the police to advise on any suitable pubs for away fans to gather at but as, yet we have not heard back. Should this change, we will advise.

Q&A with Jacob of the Daily Gooner Arsenal podcast (@DailyGoonerPod)
Arsenal's season began with success at Wembley on Sunday in the Community Shield. What are your ambitions for the season ahead?
After last season, there are ambitions to finally get our hands back on the premier league title, it's been a long wait! As we've seen though with Liverpool even setting record points doesn't guarantee you that against this City side, but we've improved again, and the goal is clear. Would certainly be nice to get a trophy of some sorts though if we can't get overcome the City machine.
Tell us briefly about your summer transfer business and can we expect to see any of the new signings start Saturday's game?
For the first time in a while, we've made some truly high profile signings and broken our transfer record, not just making shrewd developing signings now. I think it's a given you'll see Rice and Timber start who've both added something exciting.
Havertz is likely too but think it's gonna take some getting used too on what his position is and how he plays.
At the time of writing it appears that a deal is close for Arsenal goalkeeper Matt Turner. I don't believe he's featured much, if at all, for you but can you tell us anything about him?
As you said, not featured much but he's well liked by the fanbase. Humble guy, and has mostly performed when asked upon, I think if it wasn't for the Raya opportunity he'd be staying. Good luck to him and I hope he does well, I'm sure he's got his eyes on the USA World Cup as extra motivation to show the PL what he can do.
What would your advice be for any Forest fans visiting the Emirates on Saturday? Any pub suggestions or other bits to see around the stadium?
I'm sure the Forest fans are well connected with pubs now, but the Emirates has a different look to your last visit now with new hoardings and a Wenger statue so might be of interest to some!

What's the best way stations to use to get to and from the Emirates? Any decent parking suggestions for those coming in the car?
The away side is best accessed from Holloway Road or Caledonian Road. Worth noting Holloway Road will be closed for a bit after the match and Caledonian is in full effect. Also, easy to walk around the stadium from Arsenal, Finsbury Park or Highbury and Islington.
Easy tubes also from Hounslow West or Cockfosters with parking, although many also use other routes and use parking apps to rent a driveway. I myself have done so at Acton Town.
Finally – give us your predictions for the season ahead:
Champions – Probably City, but hoping Arsenal!
FA Cup Winners – Man United
Bottom placed – Luton
Where will Arsenal finish? – 2nd
Where will Forest finish? – 16th
Thanks to Jacob for his insight. See you all at the Emirates.
Matt