FOREST AWAY: Aston Villa, Saturday 8th April – Fan Guide
Isn't it peculiar how football regularly throws up little coincidences? The last public backing of Steve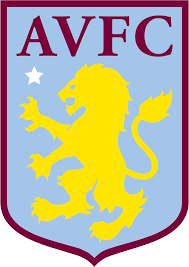 Cooper landed in October ahead of a game against Villa. This week, the same thing has unfolded.
The backing wasn't quite as emphatic this time, but it was nevertheless a shot in the arm for a club that desperately needs to cling together. Marinakis was, of course, right; results need to improve immediately although I hope that this wasn't the ultimatum it could possibly be interpreted as. Games against a resurgent Villa, at home to United and at Liverpool are always likely to be a struggle, regardless of who you are.
What is clear is that Tuesday night at Leeds was woefully short of what we need. Although much of the season has been a struggle, especially on the road, the performance at Elland Road was quite out of character. Maybe it was a team struggling under pressure, but we desperately need it to be an outlier in our end of season run-in.
Finally, amidst a difficult period Forest supporters have shone once again. This isn't easy platitudes for the sake of it, the unity and the defiance has been astonishing. It is the easiest thing to turn on a manager and players when results are not good, it is much harder to dig in and stand together. Whatever unfolds this season, wherever we end up, Forest fans can rightfully be proud. In the long run our club will be much better off for the spirit and the togetherness that has emerged in recent times.
Let's give it everything again tomorrow.
TRAVEL
TRAINS: Out of Nottingham, you have 3-4 trains an hour to choose from into Birmingham New Street. From New Street it's a short hop over to Witton which is the station pretty much next door to Villa Park. Aston is the stop before so don't get off there by accident although you still aren't too far away, and it might be a better shout if on the hunt for some different places for a drink.
An off-peak return from Nottingham to Witton is £23.70 which the exact same price as a return from Nottingham to Birmingham. So make sure you get your tickets to Witton, otherwise you'll have another few quid to shell out for the second leg of the journey.
There are some lines across the Midlands affected by engineering works but from what I can see, the direct trains to Birmingham and those onto Witton are not impacted. Certain trains from Leicester to Birmingham and the line from Litchfield to Birmingham do have bus replacements in operation so please check if this may involve services you plan to travel on.
ROAD: A relatively easy trip by car. M1 / M42 / M6 is probably the most direct route but A50 / A38 is an alternative.
Villa Park is very close to the M6 at Junction 6, Spaghetti Junction and although there might be a more direct way to the ground, I'll tell you what I think is the best way…
Whether doing A38 or M6 get yourself to Spaghetti Junction, Jct 6 of the M6. Take Slade Road off the main roundabout at the very bottom (first left if coming off the M6) and after a minute or so, use George Road on your left. You are probably just about in walking distance of the ground at this point, but I'd suggest carrying on a little further. You'll soon see a lake on your left. Head down to the very end of this road and you'll need to head left down Brookvale Road which takes you pretty much to Villa Park. Somewhere around here is the best place to leave your car. You are probably 20 mins swift walk away. There is some street parking off George Road / Brookvale Road and it should offer a pretty swift getaway after too. Oh and there is a decent chippy here too.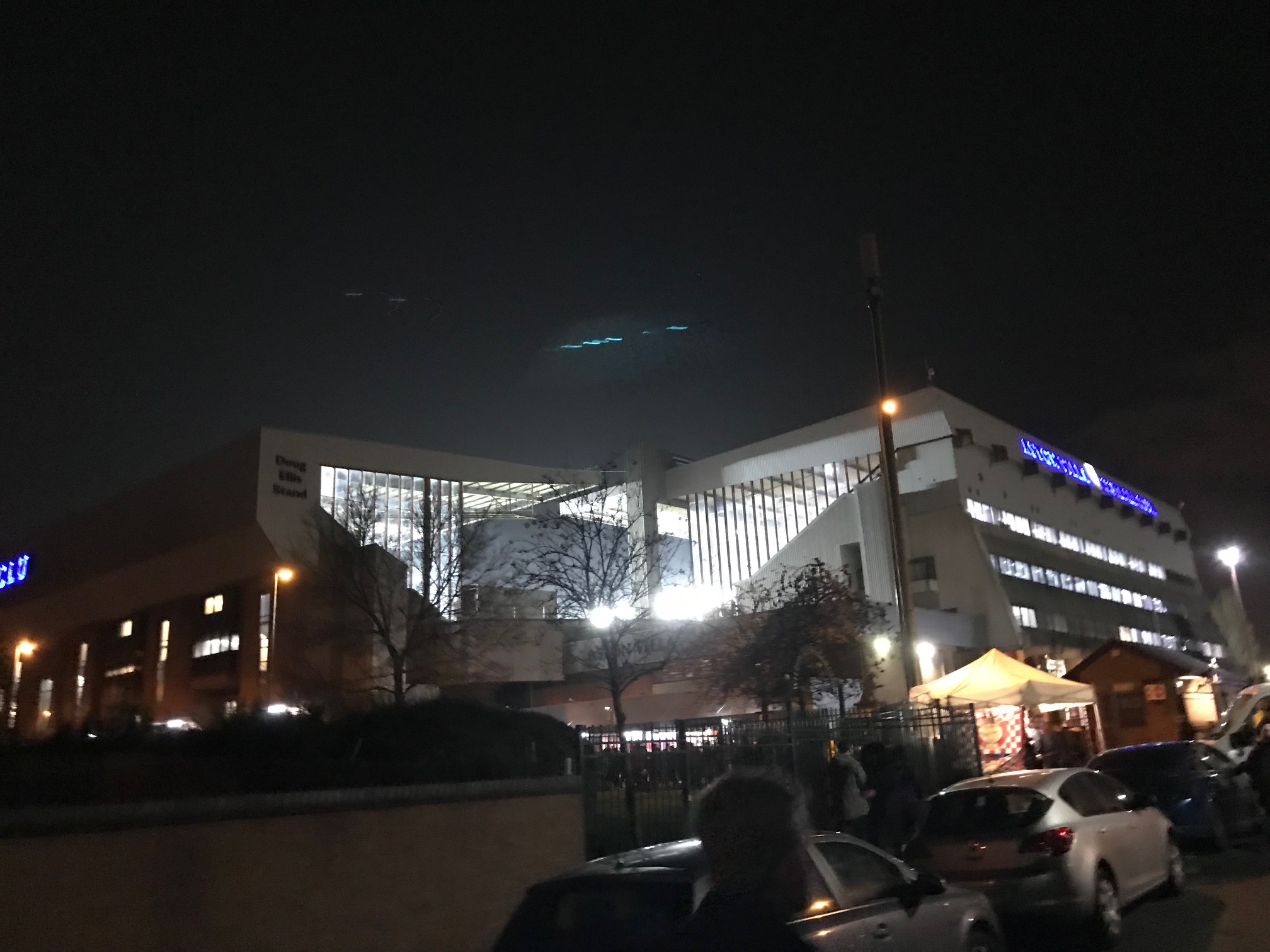 PUBS
Close to the ground, the Witton Arms welcomes away fans which is only a few minutes away from the stadium. They used to charge a small fee to get in, and that still seems to be the case. It's a good place to gather and make some noise under the marquee outside but I recall it was a right pain to get served. Plus the pub is split into two with home fans occupying the other side.
The Yew Tree has had no issues admitting away fans in the past (although things can change of course). It's on the way down to Villa Park from the aforementioned parking suggestion and has been a good spot for a beer closer to the ground, although it has mainly been home fans in attendance before. Closer to the parking spot at George Road / Brookvale Road, there used to be a working mans club type place which may still offer a drinking option. I can't quite tell but it appears to have gone but worth a look. We once walked in trying to get a beer and accidentally gate-crashed a wedding reception!
Further afield, Birmingham city centre is always a splendid spot for a bit of pre-match drinking. The Shakespeare, Sun On The Hill and Bacchus are the main spots around New Street Station that we usually recommend.
Q&A with Villa fan Ellis Burnett
I've found myself glancing at Villa in the league table over the last few months. Comfortably midtable and, for a fair while, just about in reach of teams below you but a top half finish now looks very achievable. I even saw a bit of talk about European qualification. What's the aim now in the final games and, how will this season compare against early season aspirations?
 The mood around Villa Park right now is very positive. We've gone six games unbeaten and our players, such as Watkins, are bang in form. The aim now is to just carry on building and push on. If we can get Europe on top of that it's a bonus but an unlikely bonus, becoming slightly more likely with each game.
Unfortunately Gerrard's clueless tactics and lack of style of play meant we've not found ourselves in a position that we probably deserve under Emery.
In terms of what we wanted at the start of the season, a large portion of the fanbase wanted to at least challenge for Europe. We were blinded by the "Gerrard pull" and thinking he was a half decent manager. That changed but as I said, we're in a lot better place now!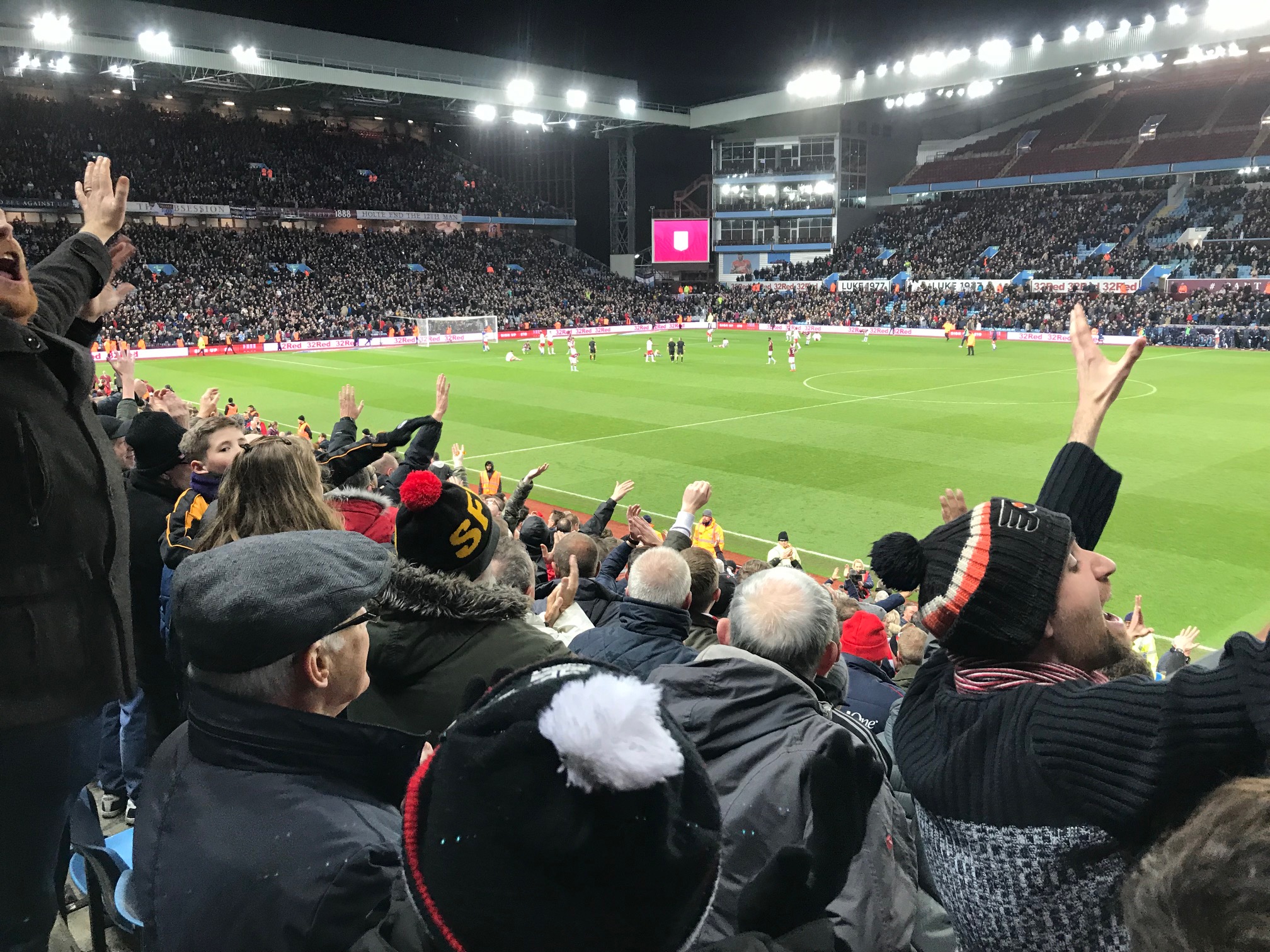 Are you bored with Matty Cash yet and is there any chance he can home home to us soon?!
Cash is actually a strange one. He was one of the very few players to benefit from the Gerrard reign of terror as the system sort of played to Cash's strengths. Under Emery, Cash has struggled with a few niggles that has perhaps held him back.
Add to that Ashley Young's experience and solid performances and Cash has sometimes found himself out of the team. He's currently out with a knock he picked up on international duty so it'll be interesting to see if he makes the Forest game.
I personally really rate Cash and think there's a lot of potential there. He's not perfect, in fact his crossing game could do with a lot of work. Having said that, I trust Emery to work his magic.
There is a group at Villa I've followed a little called Project B6. Do you know much about them and what can you tell us about attempts at Villa Park to create a better atmosphere?
Ah Project B6! Legends! For the Forest fans that probably don't know what Project B6 is, they're a group of fans who are determined to increase the atmosphere at Villa Park.
If we're being honest with ourselves, the atmosphere at Villa Park hasn't been good enough this season. Again a lot of that has come from the blatant disconnect that came under Gerrard's tenure. Project B6 organise flag displays, tifos and lots more just to generate a bit of noise at Villa Park. That, coupled up with a decent run of form has really helped lift the mood at Villa Park in recent weeks.
After a decent time away from Villa Park and the success the team is having right now, I thoroughly expect the place to be rocking on Saturday.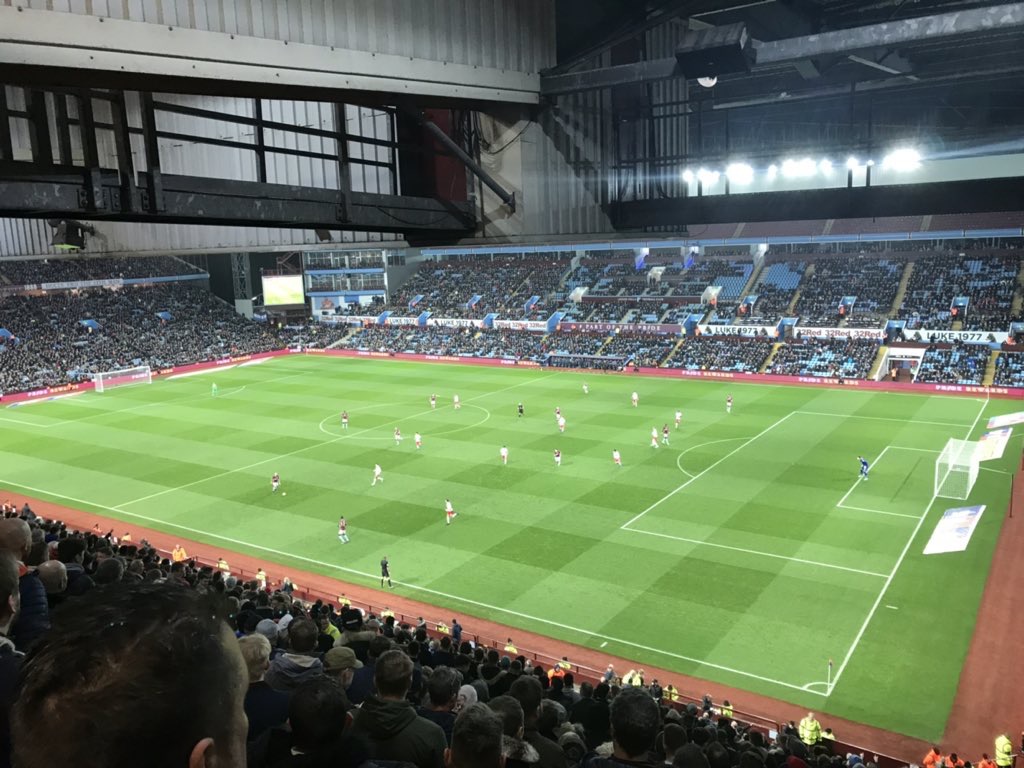 Where would you suggest Forest fans head for a drink before the game? Are pubs around the ground welcoming of away fans?
Villa Park is very close to the town centre so really any pubs in Birmingham, there's a lot to choose from! I'd suggest the ones closer to the grounds vicinity would be a no go but that's a given. I
If I was to recommend a specific pub, it would definitely be The Arthur Robertson in Perry Barr!
Any good parking tips?
Parking around Villa Park is quite an issue, if your fortunate enough to get a decent parking spot around the ground, you'll be waiting around an hour to get back out, anywhere else could see you going on a hefty walk.
A personal recommendation would be to park on Electric Avenue. From there it's around a 15-minute walk which is well signposted if you get lost!
Who do you think are going down?
What a relegation fight it has been by the way! I'm just glad Villa aren't involved in it for once!
It's a really difficult one that if I'm honest, has been changing with every single match day. I think Southampton are done and dusted, the Jones reign really put the nails in the coffin and it's been hard for Selles to rescue anything.
Obviously, we played Leicester on Tuesday who weren't terrible in truth but I think the position there in will be very difficult to build on. No manager, no confidence and no real scoring ability. Add to that they've lost an important player in Dewsbury-Hall due to suspension and they'll really struggle.
Leeds and Palace are safe, I think. As strange a move as it was sacking Vieira, Hodgson has seemed to come in and settle the boat. They'll be alright. In terms of Leeds, they were in a similar position to ourselves. Decent-ish squad managed by someone who was clueless in Marsch. Under Gracia they've picked up some big points so they should be fine too.
That leaves West Ham, Everton, Bournemouth and you guys fighting for the last relegation spot. Personally, I think West Ham and Everton will be okay but I can't chose between Forest and Bournemouth. Both have got difficult games but I'll go with Bournemouth, so Forest fans don't hate me!
What's the best thing about being a Villa fan?
That's a really tough one, there's a lot to choose from right now. Both are men's and women's team are doing exceptionally well, we have owners willing to invest in the right areas and have established exciting partnerships with other clubs, we're fighting for Europe, we have a stadium expansion in the near future. Aston Villa is definitely a club on the up.
If I was forced to choose one thing though it would be something that I'd guess most fans would say. The relationship with the players. I've mentioned Gerrard a lot in this interview, but he really ruined he relationship between the club and its fans but that's changed under Emery. We have fallen back in love with this team and I'm so excited to see where it is going!
With thanks to Ellis for his insight.
See you all tomorrow.
Up The Reds.
Matt