FOREST AWAY: Blackburn, League Cup 4th Round, Wednesday 21st December – Fan Guide
Before the Premier League season slammed shut at the beginning of November, there was clear signs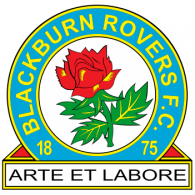 that we were finding our feet and bit of rhythm. We can't know for sure but in any other season without a World Cup being dropped haphazardly into the middle of it, we might just have started to drag ourselves away from trouble. Instead, we are looking to resurrect our good form after several weeks off. The first stop on this second part of the season, however, begins at Blackburn in a League Cup match.
It might seem a lesser priority compared to our top flight salvation mission, but the cup offers another chance towards something exciting, especially with a quarter-final tie now in reach. The FA Cup adventure last season perfectly bubbled along with our promotion ambitions and the Spurs win a few weeks ago seemed to be a tonic that aided our league win over Palace a few days later. I also can't deny I want and need more of those big moments we were starved of for so long. Even if cups aren't won we have seen how much they can be relished.
Huge weeks lie ahead. The return of Forest with 6,000 Reds behind the goal at Ewood Park feels like a good place to start.
Merry Christmas to all.
TRAVEL
TRAIN: The last train to get you back to Nottingham departs at 20:48 so, as expected, this isn't really going to work. Let's move on.
ROAD: Like with most trips up to the north-west you've got a couple of main route options – up the M1 and across (the M62 or through the Peak District) or across the A50 and up the M6. The choice may depend on where you are setting off from but worth having a look at the different routes beforehand. In all likelihood, whichever way you decide to go you'll end up on the M65 where you'll want to use Junction 4 for Ewood Park.
Note that if going via M1 / M66, your sat nav will sometimes try and take you across country via the A6177 (Haslingden). It's an okay route but at night in poor conditions it can be a little more difficult so think about avoiding and using the A56 all the way up to the M56 which will then take you round to Junction 4. It's a few more miles but an easier drive, especially after the game.
I've also got myself into a habit before midweek away matches of checking the National Highways Road Closure Report on their website (NationalHighways.co.uk) to ensure I'm not heading into trouble on the way home. Currently no major closures are showing but it's always worth a look.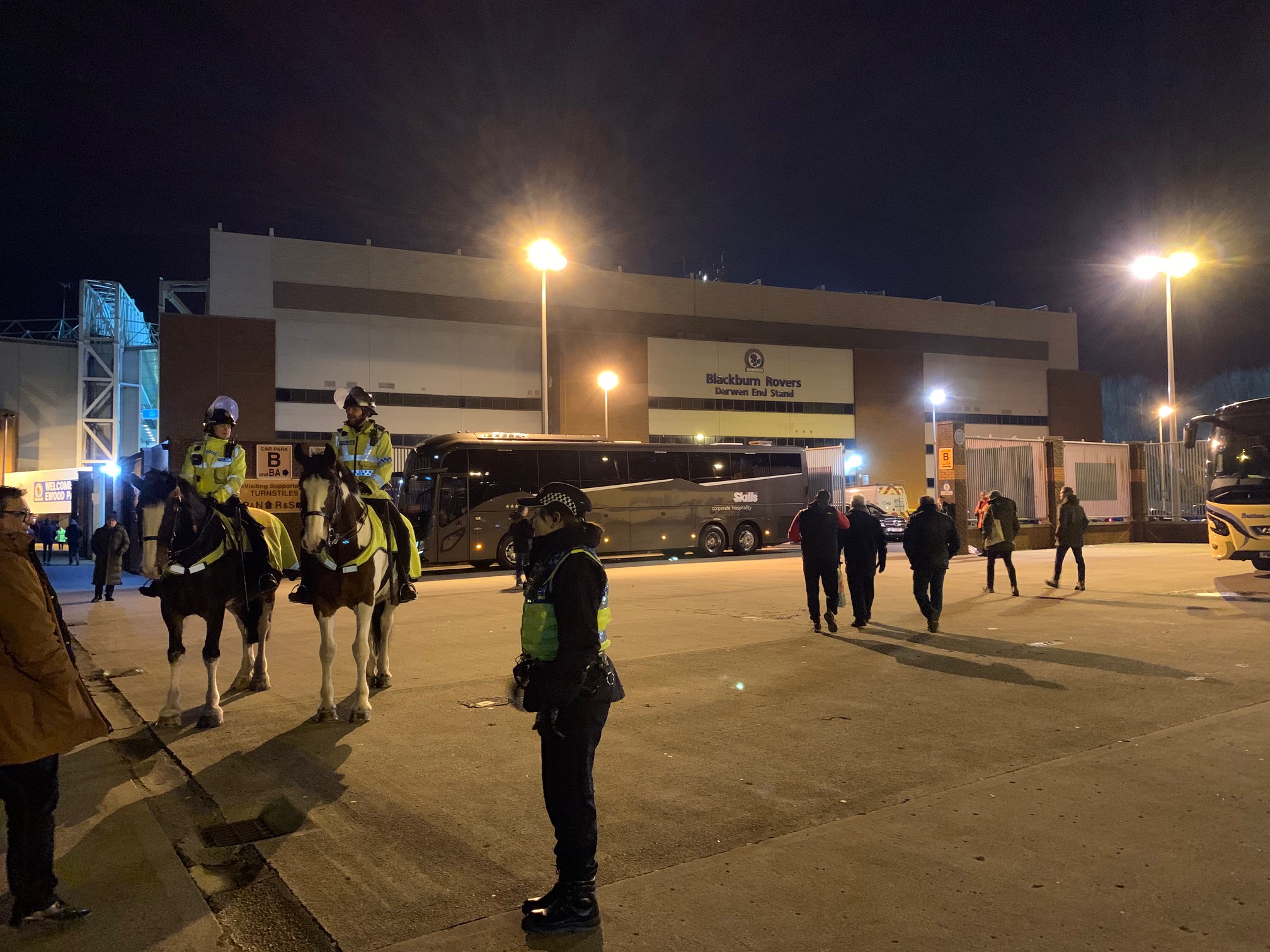 Ewood Park is around a mile from the motorway but, as our Blackburn fan mentions below, it can be beneficial to ditch the car before too long to aid your getaway afterwards. At Junction 4 you'll come down off the motorway and then you need to head right, back under the motorway to head towards Ewood. On your immediate left you'll see the Golden Cup pub (more on that in a moment) but this has a car park which previously charged somewhere around £5-6 a car. If you take the left before the pub, you will also find a little bit of street parking.
If you want to get a little closer to the ground, you could also keep on heading down the road and there is a decent amount of street parking to be had. If you do park there just make sure you turn your car around. There are a few streets off the main road which may be an option too if you're struggling. You are still far enough away from the ground here to hopefully not start having parking & permit restrictions but it's only around a 15-20 minute walk away.
And wrap up warm, it's always freezing when we go to Blackburn.
PUBS
I can't claim to have any great knowledge on Blackburn. In all my visits to Ewood Park which must be well into double figures by know, I don't think I've ever set foot in the town centre which is a fair way from the stadium. We always seem to play them in midweek too.
The Golden Cup is a great pub. Better in the summer where you can sit outside in the beer garden which is twice the size of the inside, and you can wave the Silverdale's in on their way to the ground. But you'll get a drink pretty quickly and it usually has a decent amount of Forest fans in there. As said above just give yourself a good twenty mins to get to the away end from there.
Closer to the ground is the Fenhust. I'm never sure if this is classed as the main away pub or not but we believe this will be welcoming away fans again as normal. It's a big chain place but does the job if you find yourself around the ground before the game.
Q&A with Ian of @BRFCSDOTCOM
It's been a strange period with this winter World Cup but the cut and thrust of domestic football is back upon us. For Blackburn, there's already been one match against Preston which didn't go well. What's a realistic aim for this season now?
Not losing a local derby by a margin of more than two goals might be a starting point. Back-to-back defeats to our closest local rivals east & west of Blackburn, without looking remotely competent, is not the optimum way to curry favour with the Rovers faithful.
At the season's start, mid-table seemed to be on the optimistic side of realistic. Now it seems to be in danger of being an aspiration.
(Answered before Blackburn registered an impressive win at Norwich on Saturday)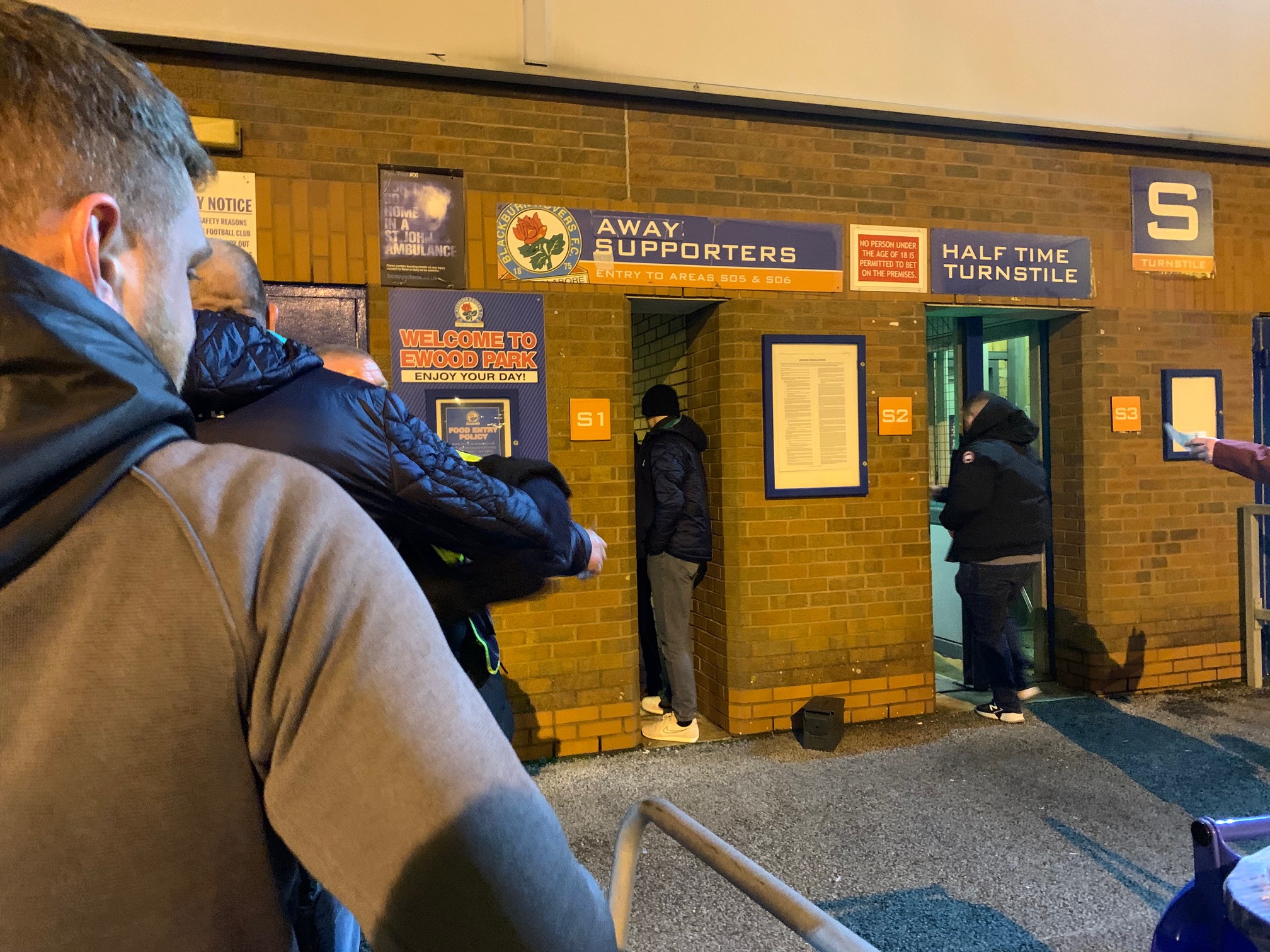 What's the general feeling among fans about the manager? I recall you were flying early on when he first arrived.
He's won a lot of favour initially by the simple virtue of NOT being Tony Mowbray. Now that novelty is wearing off, closer scrutiny is being paid to results which have been quite extraordinary. Not a single draw…lurching from famine to feast…unable to secure a single point if we concede first…but somehow we are 3rd (at time of writing)…confuses the hell out of me TBH.
What's the latest on our old striker Ben Brereton (Diaz)? Is he still riding the superstar trail and is there a chance he'll be tempted away soon?
He's the best player at the club. He is technically the most saleable asset we have but with a little over 6 months left on his contract he is surely going to run it down and leave on a Bosman now.
Personally, I'm delighted at how he's turned it around. He looked like a fish out of water for so long that had he gone on loan to Accrington Stanley at some point, nobody would have been that surprised.
The involvement with Chile has been transformational. I'd love to see him gate-crash La Liga and tear it up but I fear he'll end up at Everton or some such and his career will not kick on.
I saw that ticket sales for this match have been slow. What reasons do you put that down to? Given our regular meetings over the last decade it's understandable Forest aren't a huge draw!
Christmas, the weather, the cost of living crisis…but mainly losing 7-1 on aggregate to our two local rivals either side of the World Cup.
Any enthusiasm that was building before that Burnley game has now decidedly been put on hold. The abject performance against Preston was quite eye-wateringly bad.
Forest's bringing what appears to be close to 6,000 fans. How many does that away end hold?
8,000…Space to stretch out your legs.
Which pubs would you recommend for away supporters? 
The Fernhurst on Bolton Road (A666) is the closest but the more discerning away fan, arriving by car, tends to park in Lower Darwen and walk down Bolton Road to the ground from there; in which case, The Golden Cup.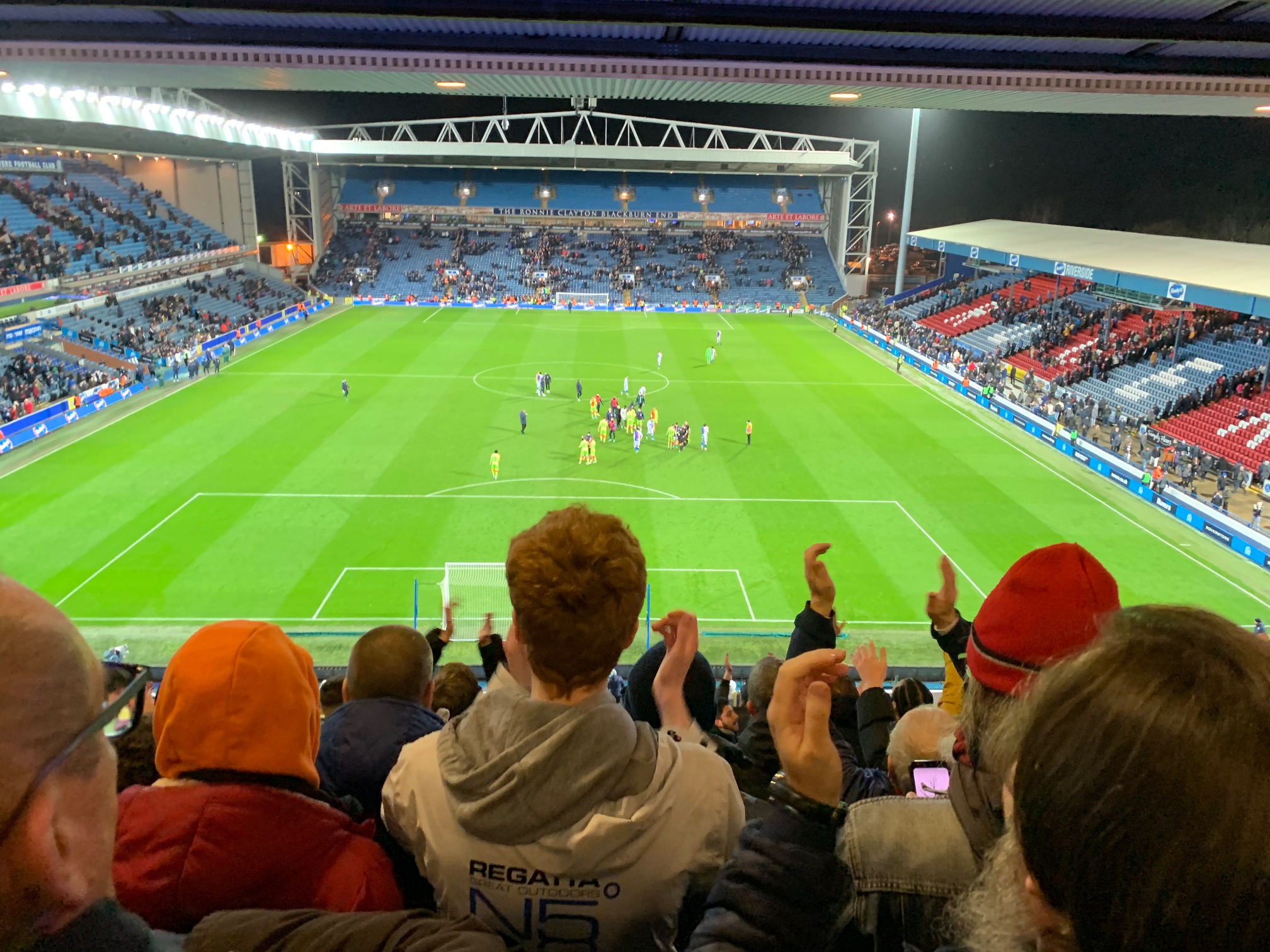 Any parking suggestions? 
Around the A666/M65 intersection or Branch Road in Lower Darwen – good for a quick getaway to the motorway post-game.
What's the best thing about being a Blackburn Rovers fan?
I've been a fan for over 50 years. My second supporting season saw us relegated to the Third Division. Had you said to me then, that before I reached 39 years old, we would win the league, the League Cup and play in Europe regularly I'd have asked which arm I had to forfeit to seal the deal.
Regularly meeting "Triumph and Disaster" and treating those two impostors just the same perhaps…
Thanks to @BRFCSDOTCOM for their valuable insight and we'll see you up at Blackburn.
FOREST ARE BACK, FOREST ARE BACK!