FOREST AWAY: Blackburn Rovers, Wednesday 9th February – Fan Guide
As we trudged out into the harsh Cardiff wind and rain, we would have found it tough to believe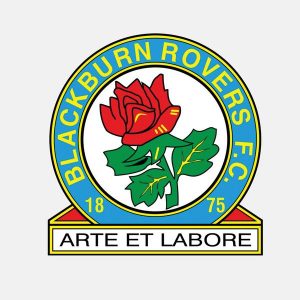 the absolute turnaround in mood that would arrive almost exactly a week later. The gloom of what must have been the worst performance so far under Steve Cooper was shaken off emphatically to claim victory over Leicester in what has to be the most exciting and terrific display Forest supporters have witnessed for a long time.
It has been bliss to follow Forest in recent months. The days they have given us recently, even just since the turn of the year, is something I am very grateful for and more than sufficient to overlook a poor showing in South Wales last week.
It's not that I think we'll win every game, it's that I feel energised again by a coach and team who seem like they are as bothered as I am. All of them. It's hard to fathom out that we were bottom of the league not that long ago.
What lies ahead may not be the end to the season we hope for but I'm not to worried about that right now. What seems important is to just be there, let this team give it everything they've got and give it all back in return.
TRAVEL
TRAIN: The 22:43 train from Blackburn after the game reaches Leeds at 00:46. The connection back to Nottingham via a change in Chesterfield leaves Leeds at 06:11. And that's all we'll say on this particular means of transport.
ROAD: Like with most trips up to the north-west you've got a couple of main route options – up the M1 and across (the M62 or through the Peak District) or across the A50 and up the M6. The choice may depend on where you are setting off from but worth having a look at the different routes beforehand. In all likelihood, whichever way you decide to go you'll end up on the M65 where you'll want to use Junction 4 for Ewood Park.
The stadium is around a mile from the motorway but, as our Blackburn fan mentions below, it can be beneficial to ditch the car before too long to aid your getaway afterwards. At Junction 4 you'll come down off the motorway and then need to head right back under it to head towards Ewood. On your immediate left you'll see the Golden Cup pub (more on that in a moment) but this has a car park which previously charged somewhere around £5-6 a car.
You could also keep on heading down the road and there is a decent amount of street parking to be had. If you do park there just make sure you turn your car around. There is a few streets off the main road which may be an option too if you're struggling. You are still far enough away from the ground here to hopefully not start having parking & permit restrictions but it's only around a 15-20 minute walk away.
Plus, you have the Golden Cup close by which brings us nicely to….
PUBS
I can't claim to have any great knowledge on Blackburn. In all my visits to Ewood Park which must be well into double figures by know, I don't think I've ever set foot in the town centre which is a fair way from the stadium. We always seem to play them in midweek too.
So, my advice is limited somewhat to a couple of pubs. The Golden Cup is a great pub. Better in  the summer where you can sit outside in the beer garden which is twice the size of the inside and you can wave the Silverdale's in on their way to the ground. But you'll get a drink pretty quickly and it usually has a decent amount of Forest fans in there. As said above just give yourself a good twenty mins to get to the away end from there.
Closer to the ground is the Fenhust. I'm never sure if this is classed as the main away pub or not but we've been advised by the NFFC Police Liaison that this will be welcoming away fans again as normal. It's a big chain place but does the job if you find yourself around the ground before the game.
Q&A with Ian of @BRFCSDOTCOM
1. It's been a superb season for Rovers so far. What's behind your resurgence?
Three main elements; new formation (3-5-2), new tactics (play on the counter) & this red-hot Chilean lad we signed in the summer…you may have heard of him?!
2. We've naturally kept tabs on Ben Brereton since his £7m from us a few years back. Viewing from afar it looked like really good business for us initially but now you have an international superstar on your hands! What on earth changed? And how much of a worry is losing him this summer?
The transformation has been extraordinary. Again, a number of potential reasons; playing BCD meant no adverse feedback from the terraces to distract him; the sale of Adam Armstrong meant new tactics/formation and thus we started playing to his strengths; the boost in confidence provided by becoming a national hero in Chile.
Will he go in the summer? If we don't go up, almost certainly but he's earned his chance in fairness.
3. There should be around 1,500-2,000 coming up from Nottingham. We've switched around in recent seasons in terms of being located in the upper and lower tier. Where are we sat this time?
Lord alone knows…our CEO & Tony Mowbray had a spell where "incremental marginal gains" were a thing and they propagated the view that moving the fans up to the upper tier adversely affected the performance of visitors to Ewood.
I suspect it was largely intuitive rather than backed by hard data. As Rovers fans we all of course remember how players such as lily-livered players such as Alan Shearer used to be cowed by a vociferous away following…
The rule seems to be "sell enough tickets & you can sit where you like…" – given your breathtaking performance over Leicester City, if it were down to me, I'd make you all sit in the car park watching it on your phones but that's possibly a step too far!
*EDIT: WE'RE IN THE UPPER TIER
4. Where would you point away fans to for a drink before the game?
The Fernhurst on Bolton Road (A666) is the closest but the more discerning away fan, arriving by car, tends to park in Lower Darwen and walk down Bolton Road to the ground from there in which case, The Golden Cup.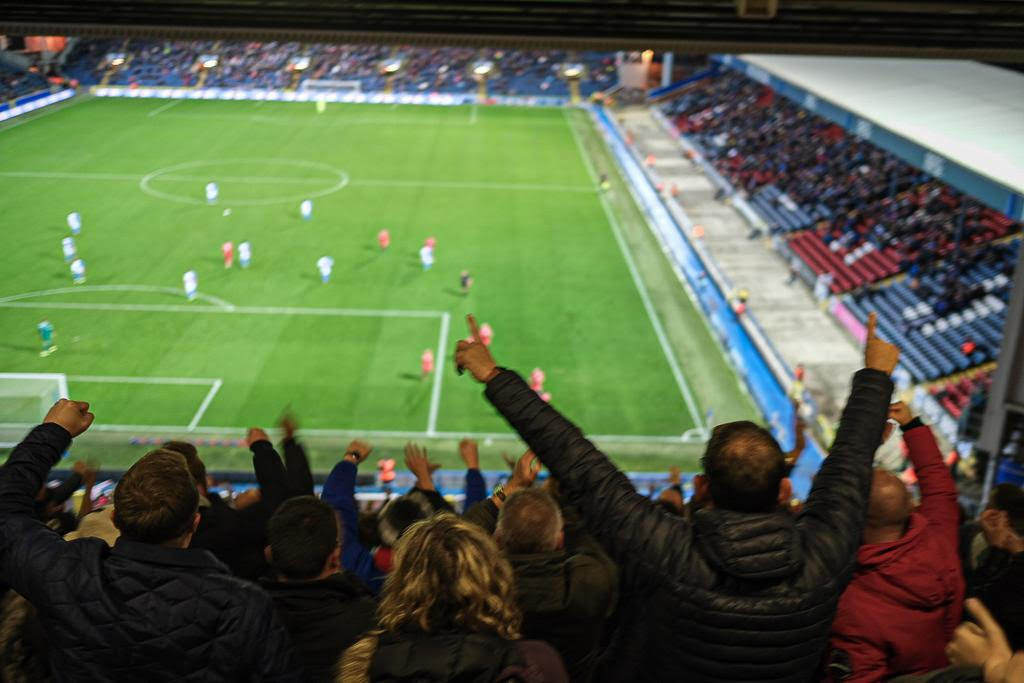 5. Any good shouts on parking?
Around the A666/M65 intersection or Branch Road in Lower Darwen – good for a quick getaway to the motorway post-game.
6. We'd be interested to hear your thoughts on the situation at clubs like Derby and Birmingham which is a major talking point in this division right now. Having endured years of frustration with ownership yourselves, are things calmer these days at Ewood?
Yes, they are a lot calmer. Winning matches tends to do that for a fan-base. The Venky's have made a whole host of poor decisions during their reign but to their credit the one thing they have constantly done is underwritten their errors by keeping the working capital topped up.
It's no way to run a business (or a sport) though is it ? All it needs is for an owner to grow bored &/or get themselves into trouble in their core businesses and a significant community asset is in peril.
The sooner Tracey Crouch's report delivers some meaningful changes the better. The exploits at Bury (& now Rochdale) have probably resonated more with our fanbase given geography; but I used to work in both Birmingham & Derby and so my sympathies go out to their fans. There but for the Grace of God…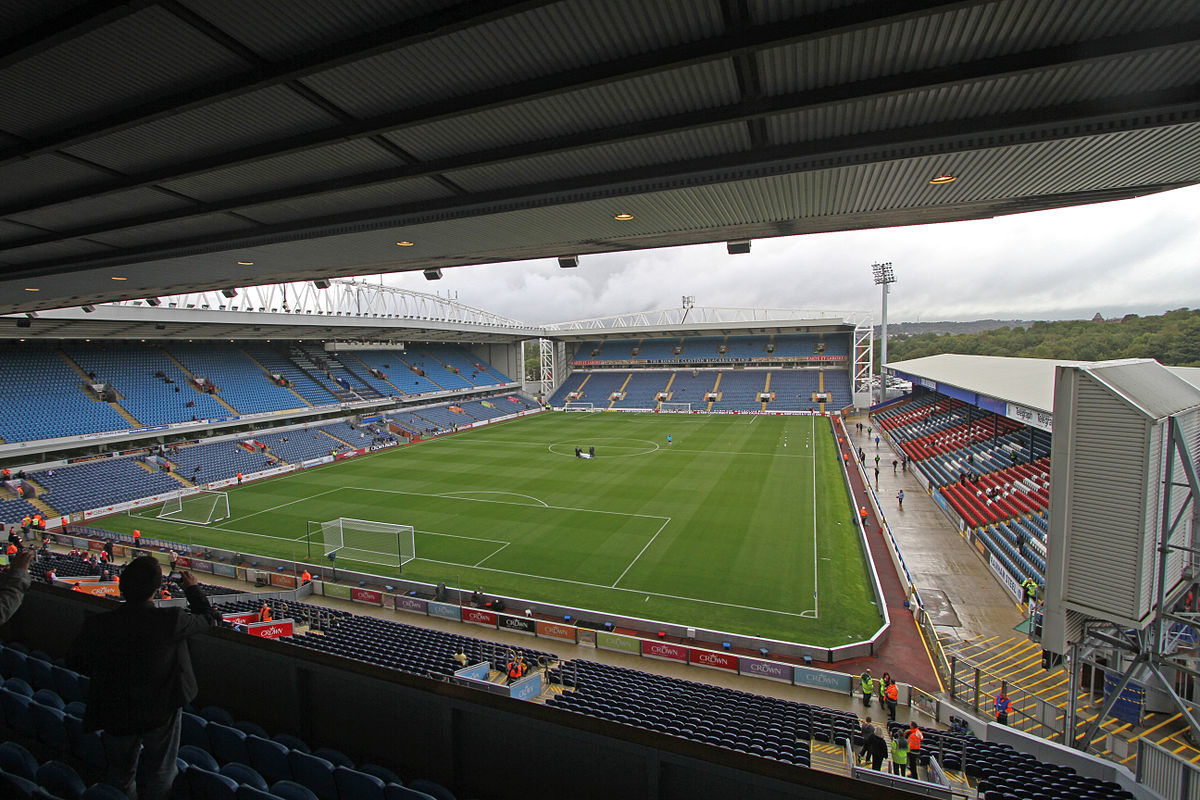 7. Back to the football – is there a genuine belief that this could be the season Blackburn return to the top flight? Surely the prospect of you and Burnley switching divisions has been considered…
Swapping with Burnley you say….*checks league tables* crikey…you're right !!!
It's a delicious prospect for sure but Rovers have developed a nasty tendency to deflate in February in recent seasons, so we need to lose that habit pretty quickly if the Utopia is to be realised. We are over-performing expectations massively; it has the feel of a make-or-break point in our history for sure.
Thanks to Ian for his interesting and helpful responses. It sounds like there will be somewhere approach 2,000 of us at Ewood. If you are going we'll see you there. You Reds.
Matt