FOREST AWAY: Blackpool, FA Cup 3rd Round, Saturday 7th January – Fan Guide
There has been an awful lot of miles racked up already by travelling Forest fans since the season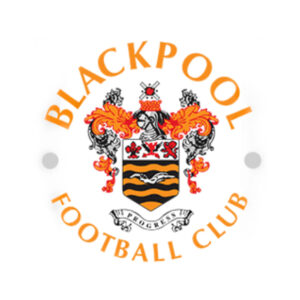 resumed just before Christmas. Blackpool will be a fourth away match in 18 days and a third visit to the north-west in that same period. Thankfully, this one is at least taking place in daylight hours and will (fingers crossed) avoid the arduous, late journeys to and from Blackburn, Manchester and Southampton. The trip home from the latter was the sort of torturous voyage that can make you wonder what on earth you are doing sat in a car on the M1, M40 or wherever in the early hours of the morning, but the afterglow of Taiwo Awonyi's winner kept us smiling at least most of the way back.
From claiming vital league points on the South Coast, we head to the Irish Sea Coast looking to start a challenge on three fronts over the coming days with a League Cup quarter-final around the corner. It's perhaps easy to put this particular game down the priority list a little bit now all things considered but memories of a exhilarating ride to the later stages in 2022 will hopefully spur us on once more.
To all of you following Forest away at the moment at an expensive and busy time, whether it's one or all four of these away games, good on you.
TRAVEL
TRAINS: The message sadly remains the same for yet another away game. It is not possible to travel on train for this fixture, owing to further industrial action across the rail network.
ROAD: Turn off the M6 north of Preston onto the M55 and follow it all the way into Blackpool. Once the motorway ends the road will still lead you directly in towards the sea front and Bloomfield Road. Yeadon Way turns into Seasiders Way and, as long as you aren't arriving too late, I usually find it a smooth and swift journey in.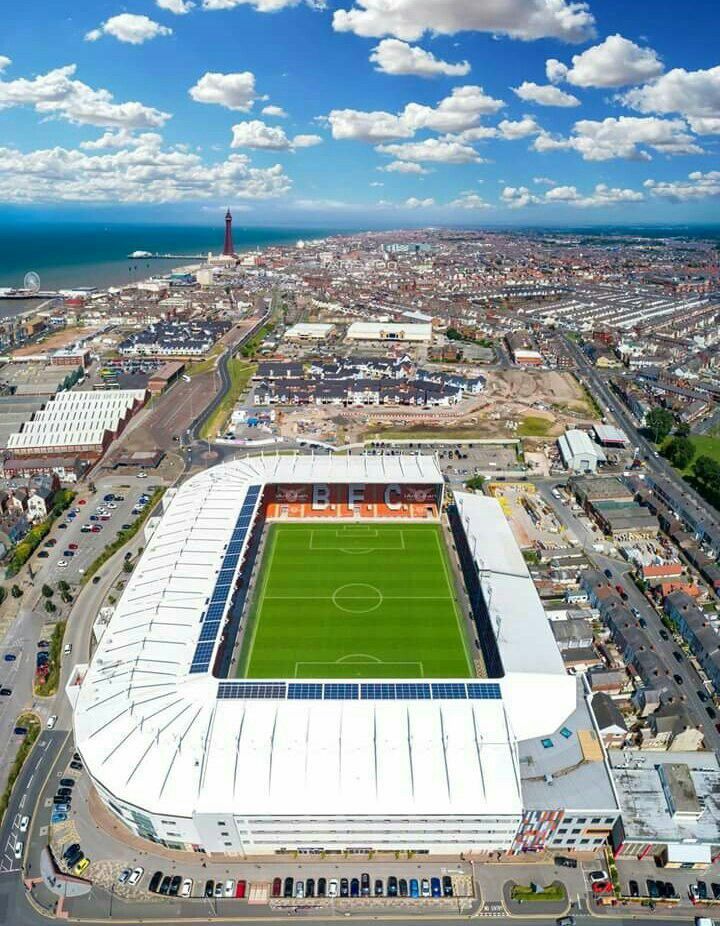 Last season we pointed to a large car park which will appear on the left just after the Premier Inn and close to Blackpool South train station. Parkopedia suggests that this would be £6 for 6 hours. It's about a 10 / 15-minute walk to the ground from here. There are also further car parks down the road but it's likely the further you go the longer you'll queue to get out again. But a better bet is to turn off Yeadon Way before you reach this point and duck into the pretty vast estate which offers plenty of free street parking. It tends to become permit zones closer to Bloomfield Road and the sea front but if you stay back far enough you'll be okay. The stadium is around 20-25 minute walk from this area.
PUBS
The Manchester is where many of you will want to head. It's the main away pub, just off the sea front and pretty close to Bloomfield Road. It's usually pretty lively. Last season The Bridge was also offered as an away pub which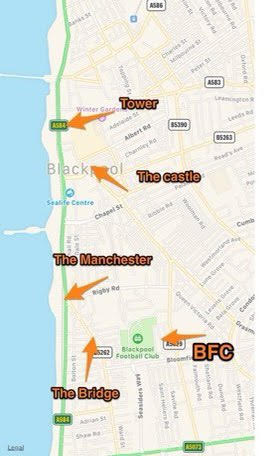 is a close to the ground. We popped in here briefly and it's not as big but seemed okay.
One thing to keep in mind, especially when it comes to The Manchester, is big queues soon formed outside last season. We therefore spotted a place on the way from the parking spot on Lytham Road called the New Albert Sports Bar. It clearly isn't an away pub but we had no issue and it wasn't particularly busy. The enlosed map courtesy of Blackpool Police doesn't show the New Albert Sports Bar is just a bit below The Bridge somewhere in the bottom left.
With the train situation, it seems less likely big numbers will be drinking at the far end of town towards Blackpool North station, but if you are then the Counting House is a good bet.
Be aware that last season local police were preventing Forest fans from taking one road down the side of Bloomfield Road due to the threat of home fans lobbing pints of the roof terrace of a pub. We were directed down a different street which can add a little more time to reach the away turnstile. There was also some confusion with what queue to join to reach the away end. Lots initially joined one round the back but this was only for fans in the far left section of the away end. Fans in the main part need to go in from the other side next to the home stand our right.
Finally – if you are in a hurry to get home then you may want to position yourself close to the exit before the final whistle. There is only one exit from the main away section and it takes a ridiculous amount of time to escape the ground.
Q&A with Jane Stuart of the Now That's What I Call Progress Blackpool fanzine
Tell us about Blackpool's season so far and what are your aspirations for the end of the campaign?
We had a pretty exciting start, playing explosive attacking football. Then you stole Josh Bowler for no apparent reason, and it all went a bit pear shaped. Now he's back we can start looking up the table again.

When we came to you towards the end of last season, it was a terrific atmosphere across the stadium (until we took control of the game). Can we expect similar noise this Saturday?
Our fans are amazing home and away. There aren't many fans who make as much noise as we do, although Cov, Blues and Derby were in fine voice at Bloomfield Road.
We'll be buzzing on Saturday now Josh is back so, yes, expect noise.
It's been a while now since your much publicised battle against the Oyston's concluded. Are things calmer these days?
On that front, yes. But our fans have battled for years, and it's changed the mentality of some into always looking for an enemy to fight. Personally, I'm just glad to be back being miserable about the football again because at least we've got a club again now.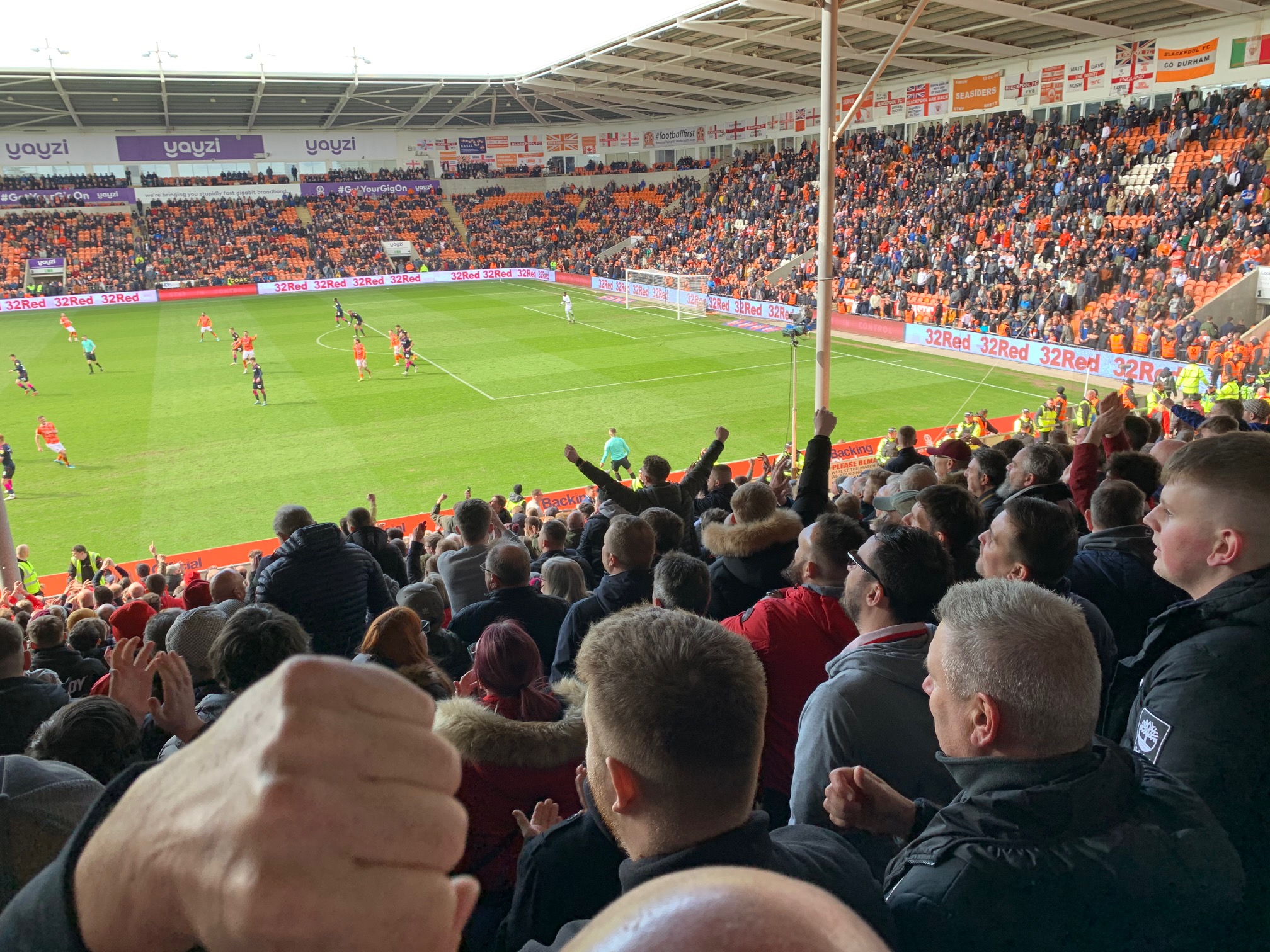 As mentioned, we took Josh Bowler off your hands in the summer, but he's never appeared for us due to being whisked off to Olympiacos. How much has he been missed and how pleased are you have him back?
I was devastated when he left and it left us with a huge hole in our team and our hearts. He can win games on his own and no-one else can do that. I'm very excited that he's back where he's truly loved. I've been watching Blackpool for over 30 years, and he's head and shoulders above any player I've seen in that time. He's breath-taking.
Where would you point Forest fans towards for a pre-match drink?
I can only speak for real ale drinkers and I'd point them in the direction of Cask & Tap in town. It's a micro though so won't fit you all in!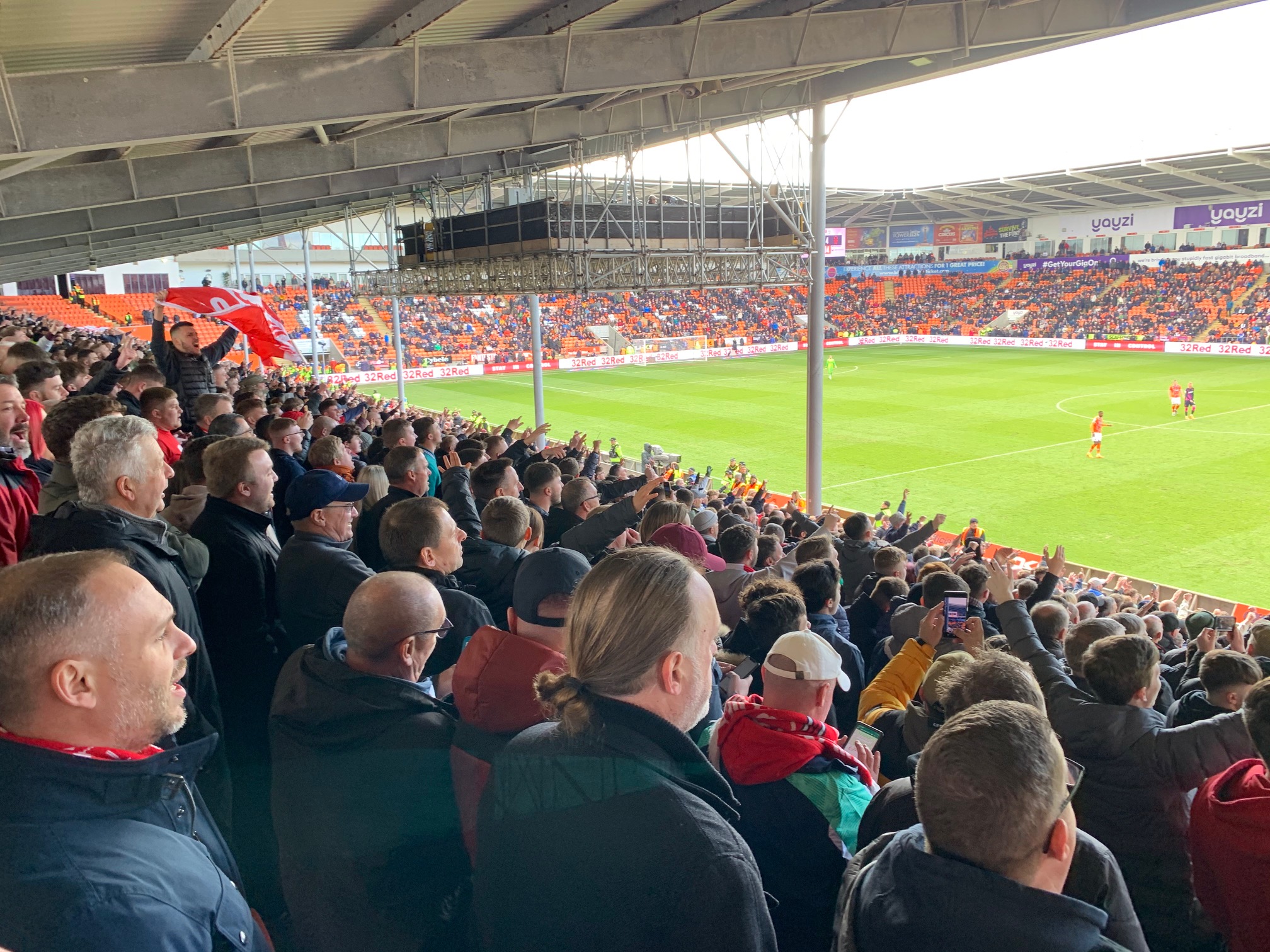 Any parking suggestions?
There's plenty of street parking around the ground.
Finally – tell us if you don't mind a little about your fanzine. How's it going?
I edited 39 issues of the old fanzine back in the 2000s and launched this one for the homecoming season (after the boycott) in 19/20. It proved a great success as everyone just wanted to talk and write and share stories about Blackpool after five years without our club.
There's a lot of BFC history in there as well as commentary on current events and wider football culture. It's a great read for all football fans and I have subscribers from fans of different clubs all over the world. It's just £15 for a season's subscription and you can pay via PayPal (Friends & Family) to jane@janestuart.co.uk.
***
Many thanks to Jane for her insight and good luck to Blackpool (and Josh Bowler) this season.
See you at the seaside. You Reds!
Matt