FOREST AWAY: CARDIFF, Sunday 30th January – Fan Guide
What a joyous last few weeks we have had as Forest fans, eh? The consecutive late December defeats against Middlesbrough and Huddersfield, which threatened to de-rail our great progress, now feel a semi-distant memory. They sit firmly wedged behind more recent ones of battered shins, a powerful essence of pyro and the significant slaying of Ram.
However, on a slightly sourer note, our old foe Sky Sports, have once again waded in and flexed their fixture re-scheduling muscle in order to line their own pocket for Sunday's trip to Cardiff. Much has been discussed previously about the impact this has on us as supporters. A 4pm kick off in Cardiff on the last Sunday of January, accompanied by Bournemouth being moved to a Friday night are both decisions which are nothing short of moronic. It leaves supporters with very little option but to hop in the car, and somewhat contradicts Sky's rather public ambition to become a carbon neutral company.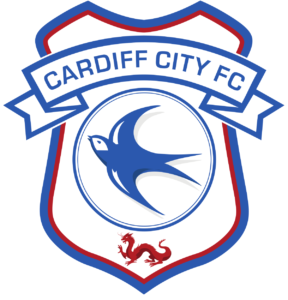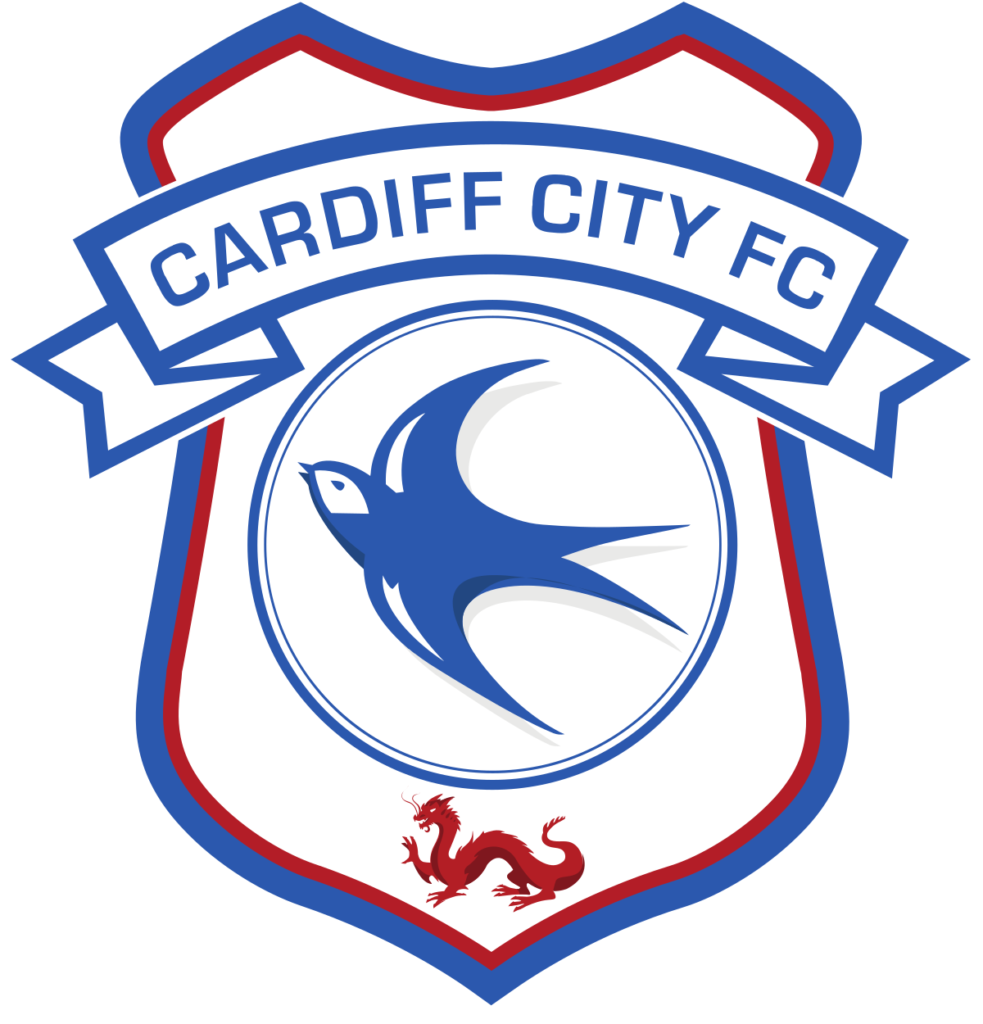 I don't deny that global TV coverage of football is great for so many reasons, but it shouldn't be at the detriment of the sports core – the fans. Many of us base our social schedule around the fixture list, and this weekend now feels very much like a wasted opportunity for a fantastic, full day out.
It may be that stronger action is required in the future for a Saturday 3pm kick off to remain a staple of our footballing culture. I have heard talk previously of boycotting games in order to strengthen the case. However, given that this would only inadvertently punish ourselves and the players, such extreme and mass action seems unlikely. Quite frankly, these multi-billion-pound TV companies have got us all right by the unmentionables. Selling our full allocation of tickets for Sunday is adequate evidence to support that fact.
Those Forest fans who are making the journey to South Wales on Sunday should do so with quiet optimism flushing through their veins. The form of both teams is very contrasting to say the least. Cardiff are winless in the league since late November, and we find ourselves enjoying an exceptionally fruitful January to date.
The mood around camp at present rivals at any previous stage for many years. There is a very tangible connection between the manager, the players & the fans. It's been encouraged generously by an up-turn in the off-field leadership skills and transfer policy, alongside post-victory cries of "Vamos" and triple threat fist pumps to all four corners. I'm convinced a return of 'bench cam' would send it stratospheric at this point.
A fourth league win in a row would surely see us placed snugly in the play-off picture on Sunday evening. Particularly given other fixtures taking place at the top end of the table. That in itself is extremely commendable. It's been one hell of journey from mid-September to now, but in the same breath, it feels somewhat like the real adventure is only just getting started. They're an exceedingly loveable bunch of staff and players, who've given us plenty to smile about of late. Long may it continue, as I just can't seem to get enough….
TRAVEL
TRAIN: Even for the most avid of train lover, this won't be easy. At around £70 for a same day return, and a total travel time of 6 hours plus we wouldn't recommend. But for those who are adamant, the 09:55 out of Nottingham arriving to Cardiff at 13:06 and a return leg of 18:45 to arrive back at 21:54 appears to be your best bet.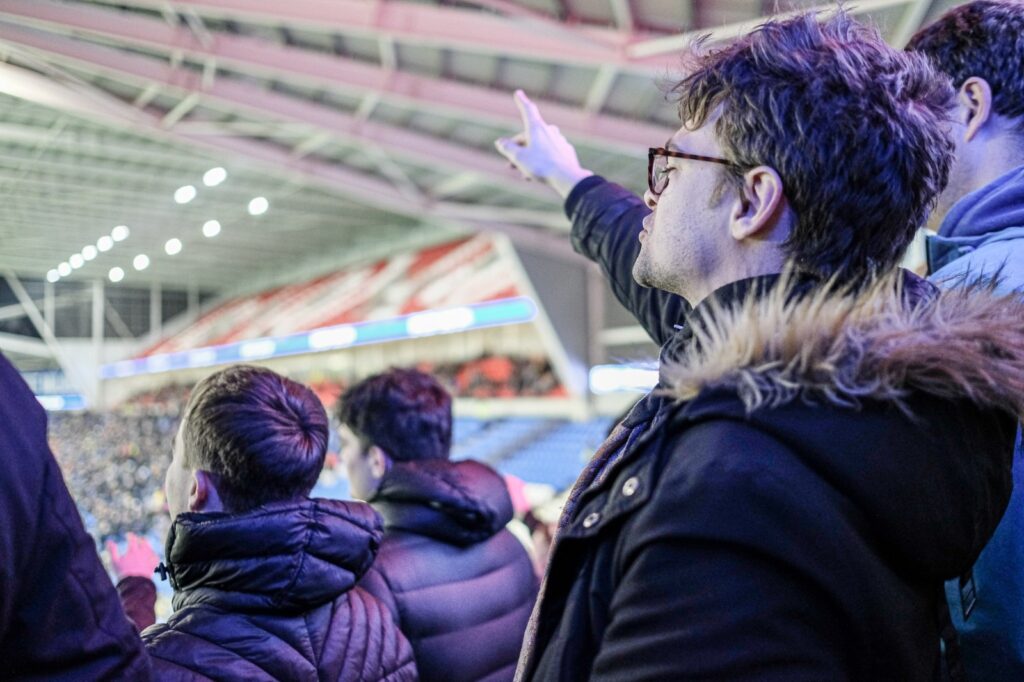 ROAD:  A planned closure of junctions 9 & 10 of the M42 SOUTHBOUND for HS2 works has hindered our usual route slightly. Instead, one suggestion is taking the A50 out of Nottingham at Jct 24a, and then head down the A38 until you reach Junction 6 of the M6 (Spaghetti Junction). From there, continue just a couple of junctions south and join the M5 until Junction 8 where you can pick up the M50. This will take you through Ross-On-Wye & Monmouthshire towards Cardiff.
Alternatively, M1 / M69 / M6 / M42 would be another way of reaching the M5.
There is parking to be had at the stadium itself, but tread carefully. Suspect that could be slightly problematic getting out after the game. You will find some on-street parking in and around the Canton area of the city. There is usually some match-day car parks on Bessemer Road too. Either of those options would be a 10-15 minute walk to the ground.
The Gol Cardiff 5-a-side complex has also been in touch to say they will welcome Forest fans – close to the stadium and cars can park for £6 with a £5 bar voucher provided in return. We haven't used this particular spot before so can't advise but might be an easy option for parking and a drink.
PUBS
Cardiff really is a fantastic city for drinking if you are lucky enough to have the time available on Sunday. Within the city centre, Queen Street is crammed with pubs and only a 25-30 minute walk to the ground.
Also, after a trip there last summer, I'd highly recommend both The Tiny Rebel & Brew Monster for those with a taste for craft beer. You'll find them both just a short walk from the Castle in the city centre. Again, 25-30 minutes walk to the ground from there.
There is also a Casino on the retail park next to the ground for those who are slightly shorter on time. This usually has a few Forest fans in it along with home supporters. Right next to the ground is the Sand Martin which may very well be home fans only but a few away fans have made it in before.
But the best option, one we found on the Tuesday night game a couple of years back, is to make the short walk into Canton. There was a fair few pubs around a bit of a high street – restrictions on away fans may have been relaxed because it was midweek but there didn't appear to be any issues. We found a cracking place called the Crafty Devil, a craft ale place. Only very small but worth a visit if you get chance.
On your way to the away end allow sufficient time for what is sometimes a bit of a harsh gate closure system which prevents access right around the stadium. Previously fans have had to be in sight of the away turnstiles only to be unable to access and walk all the way around. We also believe Covid passes are still operational in Wales even though they are not now required at English grounds.
Q&A WITH ALEX WALLACE FROM THE CANTON END PODCAST (@ALEXW1802 & @THECANTONEND).
1.Steve Morison has been in charge for a couple of months now. How would you evaluate his tenure to date?
Morison has been a brilliant manager. Since he joined the club at U23 level he's been great. He's revolutionised the first team though, our style has been completely changed, for the better. We've had a weird run with him in charge but for me, he's the right man going forward.
2. At the time of writing, Kieffer Moore (Albeit injured) remains a Cardiff player. Would you expect that to still be the case after the end of Jan, and if not, how detrimental could that be to Cardiff?
I don't think Moore will remain at Cardiff come the deadline. It'll be a massive blow for us as a team and as fans. Since scoring 20+ last season, he's failed to find his form this season but is still our top scorer. He'll be a massive loss as he's been a fan favourite and key player for the last season and a half.
3. What are your thoughts on Sky Sports' power to dictate what date and time games are played, almost always at the expense of the fans physically attending the game?
I've never been a fan of Sky Sports' power to move and adjust fixtures when they want. It's always a major negative for away supporters and it's never suitable for travelling. Sky need to change how they plan these fixtures and start taking into account travelling distance etc, otherwise we'll see lower attendances from away fans when there's no need for it happen.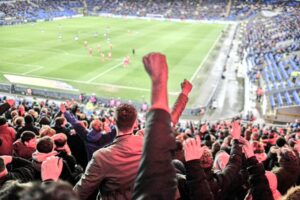 4. You would be 5 points adrift of safety, if no team had been given points deductions this season. Are you concerned in anyway about relegation, and how do you evaluate your form?
To put it simply, yes. I for one am starting to get nervy about the prospect of relegation. When you put into perspective where we'd be without these other teams points deductions then it seriously concerns you. Our form has been so poor and we lack any sort of consistency which doesn't give us much sort of hope in the grand scheme of things but I do believe if we start to get results soon, we'll turn it around.
5. There has been a lot of talk about Cardiff trialling youth and slowly transitioning to a more aesthetically pleasing style of  play? How do the fans feel about both of those things?
The youth development over the last year or so has been fantastic. The likes of Rubin Colwill, Mark Harris, Tom Sang and Isaak Davies coming through and playing for the first team is a great thing to see. The fans love it, players who have come through the ranks and know what it takes to play for the club are the types of players we need at the moment.
6. Cardiff were the only Championship club to have applied to be part of the recent safe standing pilot and have since  had a safe standing section installed in the stadium. Firstly, how is it going, and would you hope for this to be rolled out to the rest of the 92 in time?
Safe standing has been a great addition, the fans were pleased when it was added. It's a good step forward and helps with the atmosphere in the ground. It would be great to see more of it installed across the Football League!
7.Finally, how do you see Sunday's game going? Hit us with your score prediction…
Personally, I can see it being a Forest win. Forest look great at the moment. I think the game will finish Cardiff 1-3 Forest, I can't see us getting the three points on Sunday but who knows what could happen during the 90!
Thank you to Alex for taking part in the Q&A, and once again to @Ourgloriousbanners for the photos used above. See you Sunday, travelling Reds!
Go well
Thomas