FOREST AWAY: Hull City, Saturday 7th May – Fan Guide
Hopes of a direct dash into the Premier League may have been dashed but the opportunity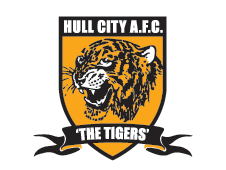 remains via the pandemonium of the play-offs.
It was a subdued ride home from Bournemouth but it's hard not to find solace in a season that has been bewilderingly fabulous ever since Steve Cooper's arrival. Disappointing defeats have regularly served as a tonic in subsequent games and while Saturday now has little riding on it other than final placings, it can still be a game of importance. Starting with the need to banish any lingering despair from Tuesday evening.
It also feels like there is a chance to celebrate what has unfolded and show gratitude for the turnaround in our fortunes we have witnessed. A loud and boisterous away end will surely help fix the gaze back on what we have to gain rather than what we have lost. Picking each other up after setbacks has been an important calling card of recent months.
'Because we need each other, we believe in one another.'
If you are fortunate enough to be in Hull this weekend then do not dwell on the loss of a shot at promotion, see it as a perfect chance to send the boys off in style and with confidence before the madness of the play-offs once again descend upon us.
Finally – this guide marks the final edition of the regular season. We have managed to bring you an away preview for every away fixture this season (two for Bournemouth!) and we know that this has become an interesting and useful tool for many. We hope you have enjoyed it and there will be at least one more to come this season. Thanks for reading.
***
TRAVEL
Trains: While certainly very do-able, the early kick-off makes train travel a bit painful. To make kick-off you will need to be on the 08:45 from Nottingham which changes at Sheffield and arrives into Hull at 11:18. You'll need around 25-30 minutes to make it the ground on foot.
Thankfully there are earlier trains, but it involves an early start:
06:36 – Arrives 09:15 (change at Sheffield)
07:18 – Arrives 10:12 (change at Sheffield)
Coming back there are the following services back to Nottingham:
15:25 – Arrives 18:00 (change at Sheffield)
16:25 – Arrives 19:00 (change at Sheffield)
A standard return is £56.90 but don't get caught out paying that. Get a return to Sheffield which is £12.60 and then a return from Sheffield to Hull is £26.70, making a total of £39.30 and a decent saving of £17.60.
Road: The most direct way from Nottingham is M1 / M18 / M62 which eventually turns into the A63 and takes you into Hull. You'll want to exit off here before you reach the city, the MKM Stadium is a little bit before then. The A63 runs parallel with the River Humber which will be on your right. The road will swing to the left and this is best place to get off, head down and take the first left off the roundabout and then first right onto Coltman Street.
You'll need to head up to the far end for street parking as the first section is permit parking, but you'll see where the permit zone ends. There are also numerous streets off this which should be okay to leave your car, just make sure you turn around and leave your vehicle facing back down towards the A63 to make it easier after the game. The stadium is around 15 minute walk from here. Use HU3 2SG for your sat nav. There will be a bit of a queue after to re-join the A63 but it's not normally anything too bad.
Another option is to park at Pearson's pub on the other side of the ground (see map below). This is the pub we are heading to before the game and will, we believe, have ample parking for those who visit the pub before the game.
PUBS
Pearson's is around a 15/20 minute walk from the ground and will be welcoming all Forest fans from 09:30. It's a big place which can hold up to 500 with a big outdoor area. There will also be bacon cobs available early on we are told.
We have two buses going up and our plan is to get dropped off here. We will then depart sometimes before noon to get to the away turnstiles in good time.
Elsewhere there are other options for Forest fans. Local police advise the official away pub is the New Walton Club just off Walton Street. Down the road from here are the Brickmaker Arms, The Griffin and the Robin Hood. A bit further down Anlaby Road is the Albert Hotel and the William Gemmell Club. The latter we have visited a number of times – it's more of a place for home fans but away fans looking for a quiet drink normally seem to be welcome.
Finally – for those in the city centre before or after the game there are lots of a great places for a beer. Hull has a really good town centre. Most of the places I can't remember the names of but you can have a good trawl around if time allows.
Q&A with Hull fan Rick
The season draws to a close on Saturday. Tell us about how the season has gone for Hull.
It's been a success overall just to stay in the Championship given our dwindling budget in the last few years and the lack of investment in the squad. At times we've looked well out of our depth but the players have grown into the challenge and particularly away from home have been really competitive.
We're missing some creativity to break teams down at home which is why we're a much better away team, however the objective from a purely footballing perspective was just to stay up and we've done that fairly comfortably.
Grant McCann deserves a lot of credit for that and Shota Arveladze has come in, not tried to be too clever and built on what McCann did. We made a few signings on January deadline day, but they've not really featured prominently, it's been the majority of the players we had already.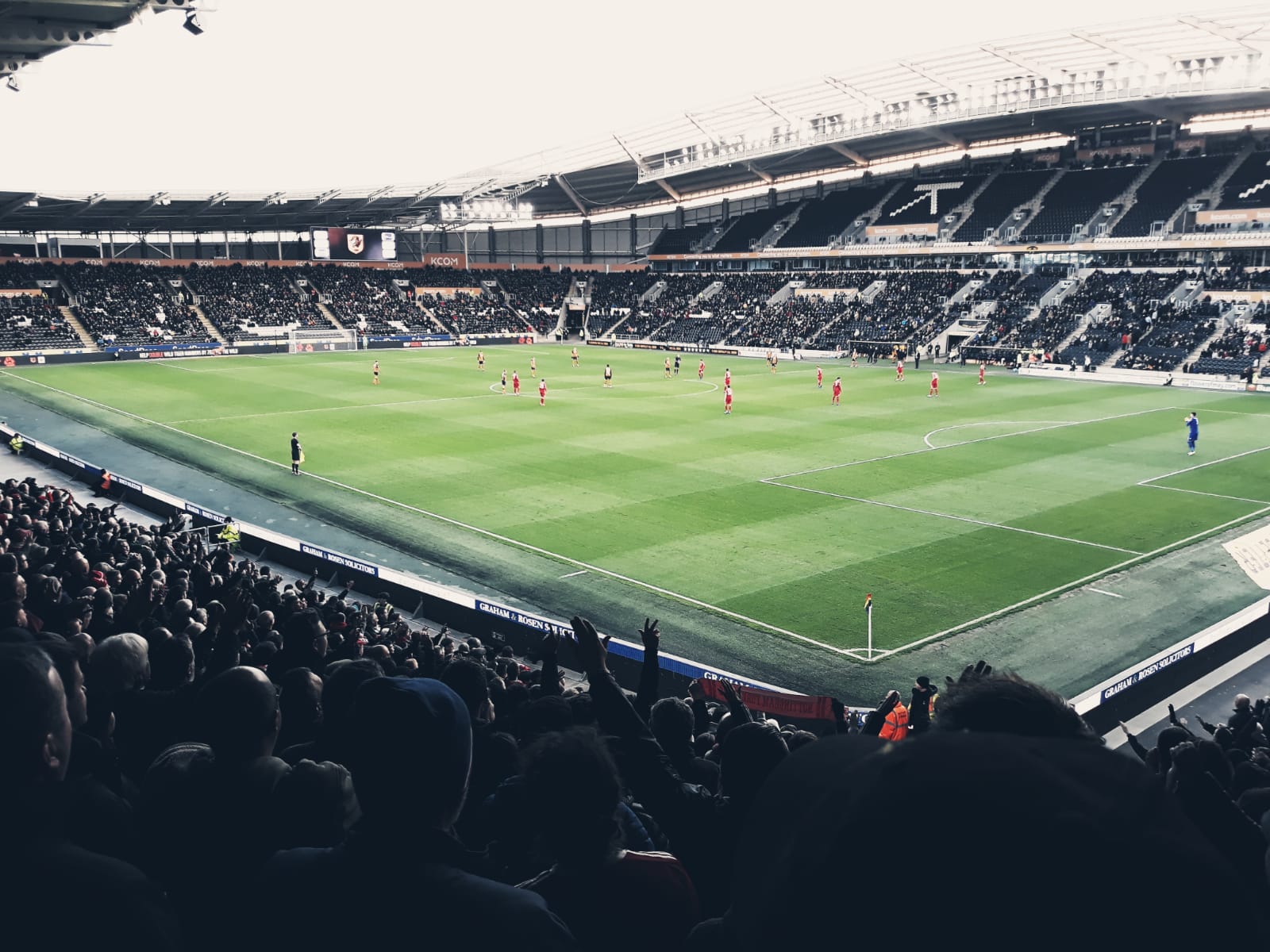 A major milestone along the way in 2021/22 was the takeover of the club by Turkish businessman and personality, Alun Ilicali. It's still early days, but are there promising signs under the new ownership?
Yes, there's definitely a sense that the gloom around the place has been lifted with the Allam's departure. Attendances have improved, mostly due to initiatives to get fans in for £2 but there is a steady flow of new membership (season ticket) sales and the club have put on various events already to reward and entice fans who were made to feel like second class citizens by our former owners.
What's realistic for Hull next season in terms of placing in the Championship?
Almost every club should be looking at making the play-offs. It's not easy given the size and budgets of the clubs at the top end, but there have always been anomalies in the Championship. We were one in 2008, Burnley and Blackpool followed us. Even of late, Barnsley and Luton have gate-crashed the promotion race through building teams that are much better than the sum of their parts.
There are plenty of unknowns, such as the level of investment in new players, and whether the club can keep hold of absolute diamonds like Keane Lewis-Potter and Jacob Greaves or whether they'll cash-in to fund a squad overall. The only guarantee is that it will be far more exciting than the last few pre-seasons where investment has been small and we've watched far too many top players leave and be replaced with inferior signings.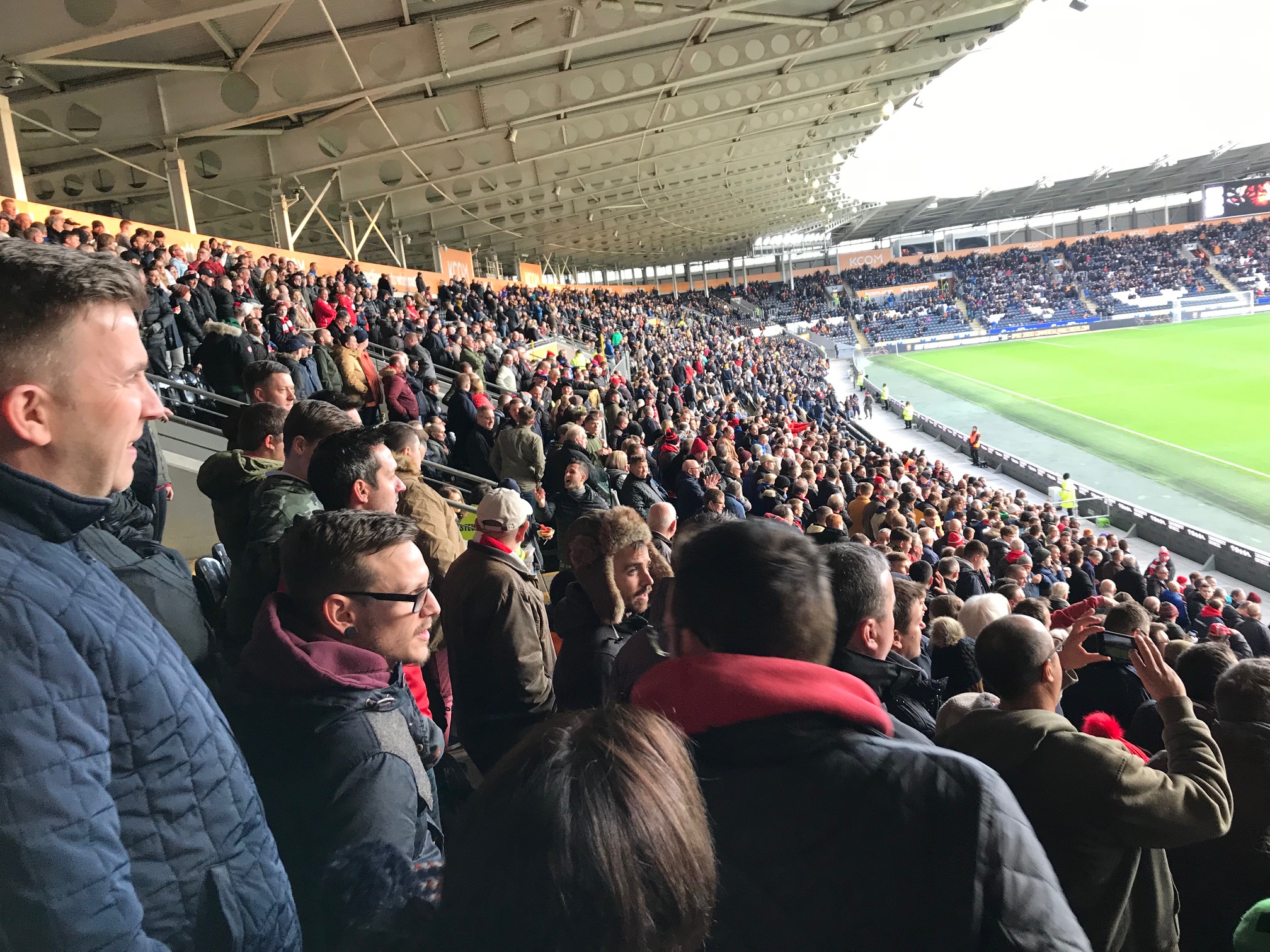 There is a considerable following coming up from Nottingham. Keeping in mind it's an early kick-off where would you point Forest fans to for a pre-match drink?
Those in town for the weekend or a night out should check out the Humber Street/Marina area which is full of great bars and restaurants.
The early KO time will limit the choices for many but there are away friendly pubs on Walton Street and Spring Bank while the away end has our great food offerings that you'll have seen all over those "Footy scran" pages on social media.
Any tips on parking for those travelling by car?
There's a park and ride just after the Humber Bridge and several multi stories in the town centre which are less than a 30 minute walk and much easier to get out of than the stadium car park. Look for St Stephens and Prince Quay shopping centres and the surrounding areas.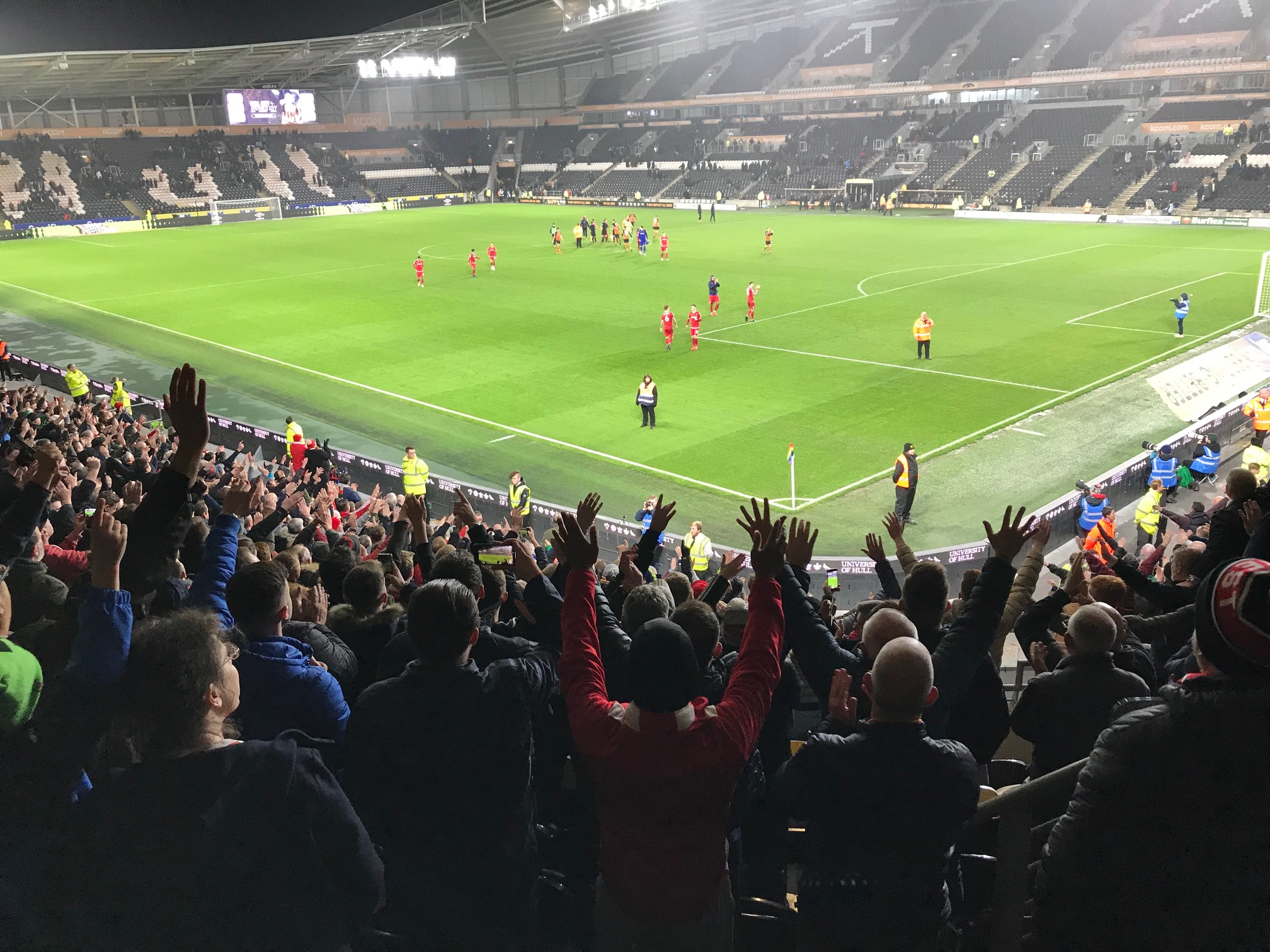 Let us have your thoughts about which team will join Fulham & Bournemouth in the Premier League via the play-offs?
Forest have all the momentum and look the stand-out side in the league. Several others will be pleased just to make the play-offs after a pretty exciting battle and could spring a surprise but it's hard to look past Fulham, who have everything, the quality of individuals Bournemouth have and the team unit Steve Cooper has created at Forest for the promotion slots.
Forest look outstanding at both ends. I'll point out that while utterly freescoring – Fulham, Bournemouth and Forest have only put 5 past Hull City in 5 games between them so far, so we're doing something right!
Thanks to Rick for his insight. We'll see you all in Hull.
You Reds.
Matt