FOREST AWAY: Liverpool, Saturday 22nd April – Fan Guide
For this edition of our away guide we have handed over the opening words to Martin, a Forest supporter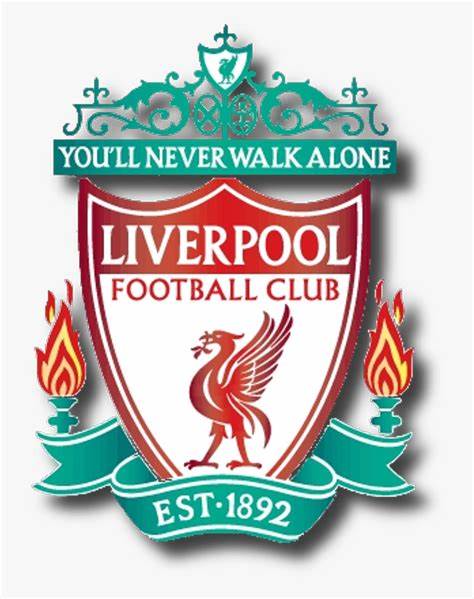 who is part of @NoHateChants. This group are aiming to unveil a banner at Anfield on Saturday with the goal of bringing tragedy chanting around the Hillsborough disaster to an end:
'We are a loose collective of home-and-away Forest fans who were all at Hillsborough, all with our own personal stories and memories from that fateful day in 1989.  We've been proud of the atmosphere us Forest fans have created home and away this season, and the praise we've received from opposition supporters for it, but, for us, the one blot on the copybook was the singing of "Always the Victims" from sections of our support in the game against Liverpool at the City Ground in October.
 We know some of our fans argue this has nothing to with Hillsborough, but the connotation is undeniable, and whether it's intentional or not, it does cause deep offence and upset, not just to the families and friends of the 97 and the wider Liverpool fanbase, but also to many Forest fans who were affected by what they saw that day too.
 We felt we needed to take a stand and show our support to those who've suffered enough, so we will be raising this banner in the away end in the sixth minute on Saturday – Respect The 97, Solidarity With Survivors, No To Tragedy Chanting – and we ask our fellow Forest fans to join us in a minute's applause at the same time.  After that, let's do what we do best – support our team loud and proud, and leave any tragedy mocking well alone.'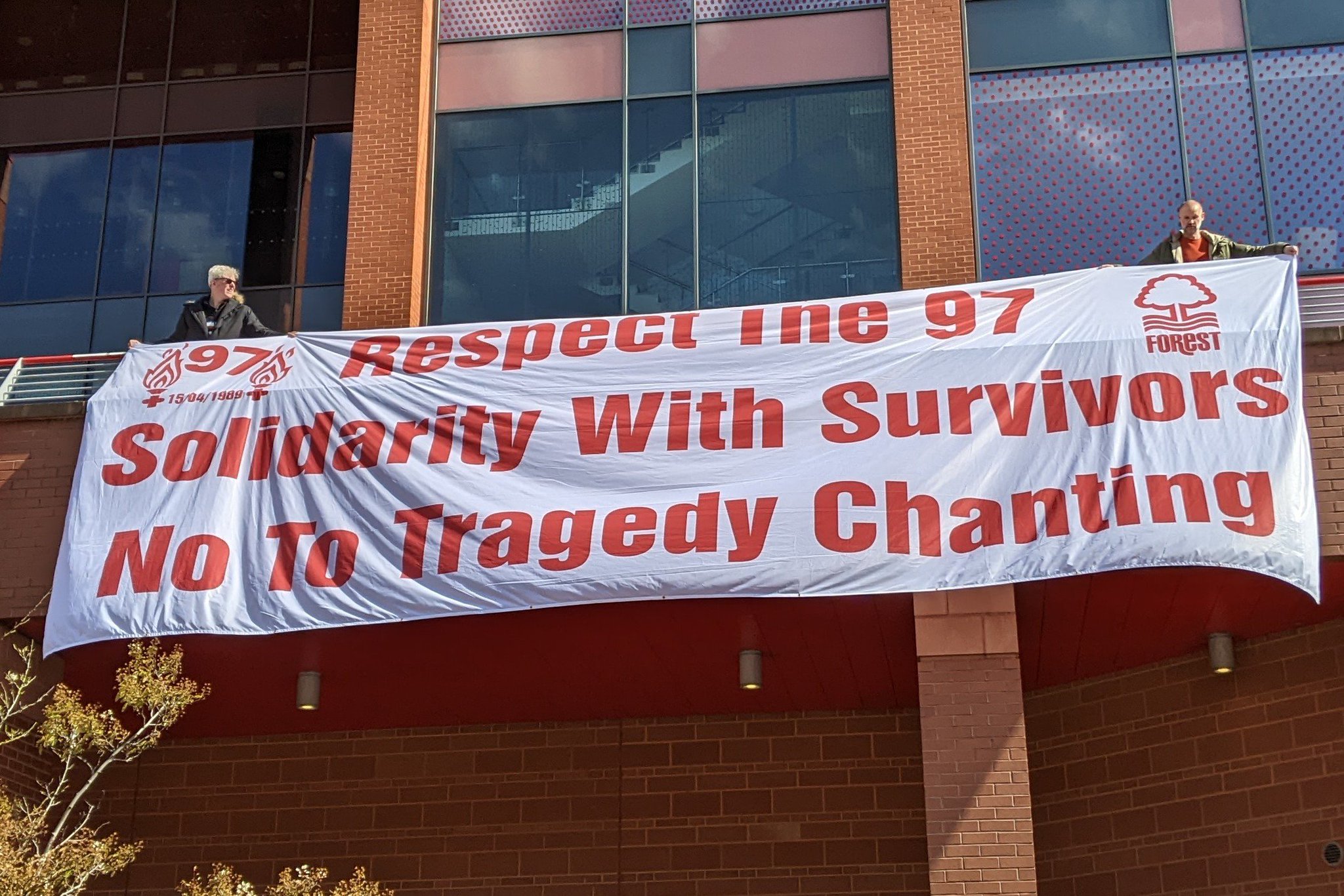 TRAVEL
TRAINS: A standard Off-Peak Return is pretty expensive at £70.50, but there are a couple of options to bring this down. The simplest is via the Trainline website or app which automatically offers a split-save fare of £63.80. An even better saving is to actually split your journey up yourself – purchase Nottingham to Manchester Piccadilly an Off-Peak Day Return for £34.50 and then Manchester Piccadilly to Liverpool Lime Street for £17.30. A total of £51.80. This can come down again if you select Nottingham – Manchester trains where a Super Off-Peak Day Return applies for just £29.
Traditionally on this route group savers will apply too – offering a third off where groups of 3 or 4 are travelling together. If applying this to the above split fares then this could offer a really good price of around £35. Unfortunately, I haven't been able to confirm if this still exists, it may need to be purchased directly from the station. The same price can be achieved by using a Two Together Railcard which costs £30.
An alternative route is to head via Crewe and up to Liverpool.
Please be mindful that it is a long way from Liverpool to Anfield. Our Liverpool fan below offers some guidance but it's likely you'll need to rely on a taxi or public transport.
ROAD: Advice from Liverpool's Dedicated Football Officer, Lee Lomax:
All away coaches will park on Arkles Lane. It's important that the supporters approach the stadium on foot from the direct of 97th Avenue to access the turnstiles. To get to 97th Avenue via Arkles Lanes, all fans must go through Stanley Park. This runs adjacent to Anfield Road which is currently a part building site
Liverpool also has a NO bags policy (except medical). There are NO bag drops.
If travelling by car, it's likely you'll use the M62 into Liverpool. For the visit to Everton at the start of the season traffic around the ground, especially after the game, was horrendous and it's likely similar will be the case for this one. There is an abundance of residential areas around both Anfield and Goodison – some are restricted by permit areas but further afield there is likely to be more joy for some street parking and hopefully a little bit of a quicker getaway.
I base this on no knowledge at all, but logic may suggest using the A5058 off the M62 and then looking to park somewhere off there before heading deeper in towards Anfield.  Somewhere around Walton Hall Park may be an option, but again this is only guesswork and is not to be relied upon as firm advice! This will leave a bit of a walk to the stadium but may prove easier and less frustrating. Again, our Liverpool fan below has some guidance that may help.
PUBS
An extract from Liverpool's Dedicated Football Officer, Lee Lomax:
Here on Merseyside, we don't operate any 'home or away' pubs. Supporters are welcome to drink wherever the licensee will accept them. In saying that, supporters in the city tend to socialise in the pubs on Great Charlotte Street (1 mins walk from Lime Street Train Station) and the Arkles Pub up at Anfield.
For those drinking around Liverpool city centre, there is an abundance of great pubs. If time allows the dockside area is also worth a visit.
Closer to the ground, I recall that for the Everton game that traditional Liverpool pubs closer to Anfield welcomed away supporters, so logically pubs around Goodison across Stanley Park may offer the same.
Q&A with Liverpool fan Pete Warburton from @LFCPoets podcast.
It's been a peculiar season by Liverpool's standards. From the outside looking in there is considerable inconsistency in results. How would you describe it and what are the aspirations for the rest of the season?
A very strange season this year, after last year's oh so close quadruple. Beating City in the Charity Shield and going into the season optimism was high, but we started off the league campaign, poorly (2 draws and a defeat) and never really found our scintillating form from last season apart from some 'freak' results (9 v Bournemouth, 7 at Rangers and 7 against the arch enemy Utd).
The result against Leeds was just the boost needed going into the final furlong of the season. I still harbour hopes of making top four, but it is a big ask at the moment. We did it in the lockdown season reaching 3rd with a late surge and I'm always a glass half full supporter.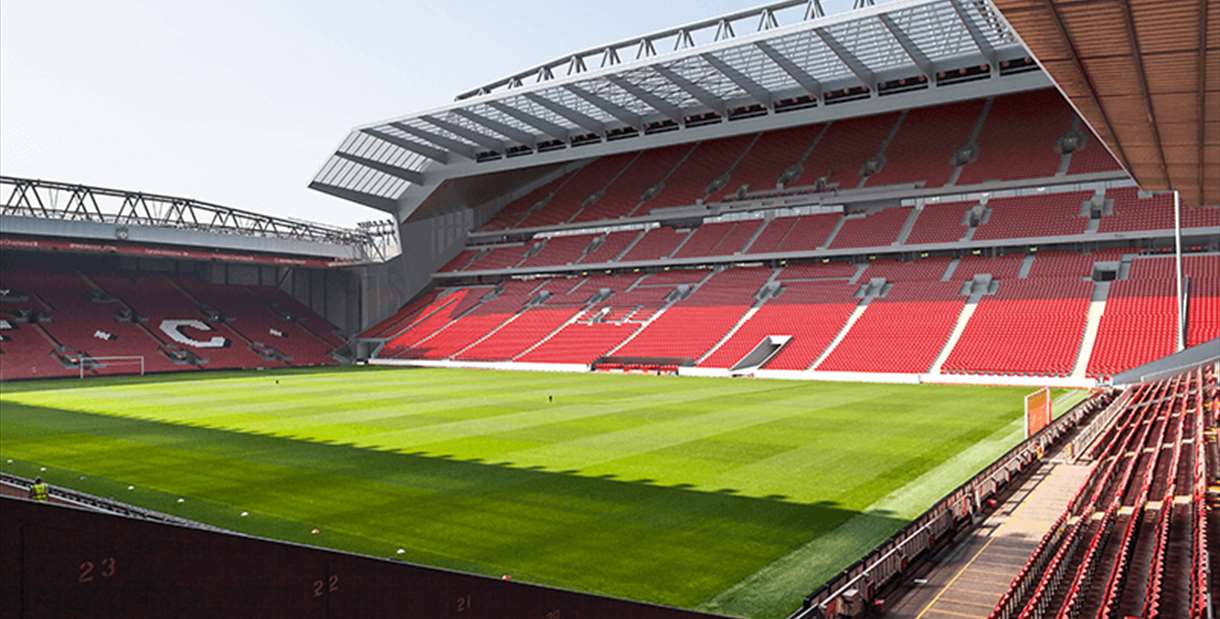 It's been an awfully long time since Forest last visited Anfield, way back in 1999. Given our horrendous away form and a winless run at Liverpool that stretches back to 1969… then this surely has a Forest win written all over it, doesn't it?
Nothing surprises me this season, especially against teams below us in the table. We have some of the big names back from injury now (Diaz, Jota, Thiago) but it all depends on which Liverpool turn up on the day.
At home, apart from the Leeds reverse earlier this season, we would expect to get a positive result against anyone. A lot will depend on how Forest approach the game. If they employ the low block that most teams adopt at our place they could frustrate the reds, which will transfer to the crowd the longer the game goes on.
We recently passed the 34th anniversary of the Hillsborough disaster. In recent times there has been an effort to ensure support is extended to Forest fans who require it via the HAS (Hillsborough Survivors Support Alliance). Can you explain for us about the work that this group do and how they help supporters?
The HSSA and other groups have tirelessly worked over the years to educate people about the disaster, despite the malicious untruths bandied about by certain sections of the media (Don't buy the scum).
Despite the Liverpool fans being totally exonerated of any blame on the day, there are still sections of society that believe the lies that were promoted by media and government alike, despite the 'unlawful killing' verdict. Supporters still affected by events that day can contact HSSA and other groups for support and a sympathetic ear.
Another step taken by fans is for Forest and Liverpool fans to stand together against tragedy chanting concerning Hillsborough and other football tragedies. What is the impact of these chants?
The majority of fans that come to Anfield are generally supportive of any Hillsborough commemorations. Arsenal fans were impeccable in the recent minutes silence and not once chanted any of the hurtful and evil songs, which certain fans masquerade as 'banter'. Unfortunately, not all visiting sections can be commended. It also seems that a lot of the younger generation of fans instigate the hate chants.
I was on the Leppings Lane terrace that day with my new bride (now wife of 34 years) and but for the grace of God, we could have been taken that day. It would be a nice gesture from both sets of fans to come together as one on Saturday to voice our 'Justice for the 97'. It must not be forgotten that Forest fans too are survivors from that day. Witnessing the tragedy from the stands and Kop end will have had a profound effect on many.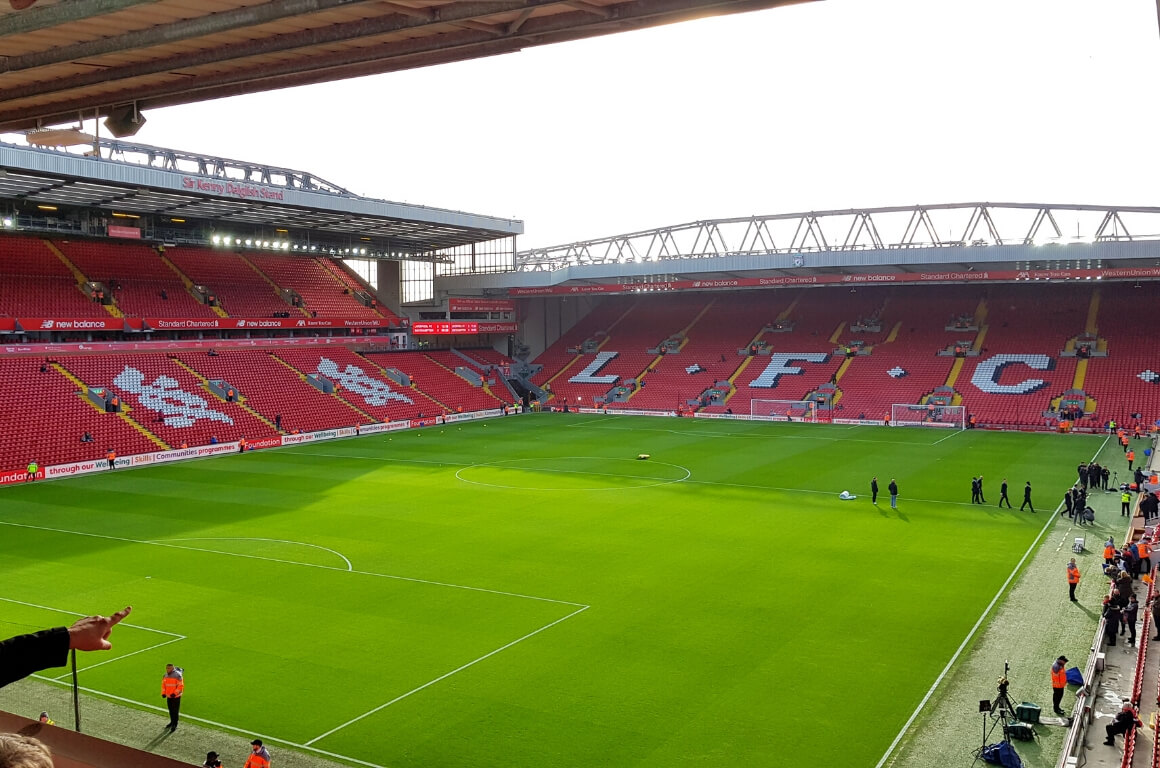 Anfield, I gather, is a fair way from Liverpool city centre / train station. What's the best way of getting to and from the stadium? Is it walkable?
If coming on train, at Lime Street station, as you exit onto Lime Street, turn right towards the museum and art gallery. The are soccerbuses to take you directly to Anfield. The more robust may wish to walk to the ground, but it is a 45-50 minute walk to get to the stadium.
If there is a group of five or less, a taxi would be a good idea and shouldn't cost too much, given the match day traffic. After the game, there are buses on Walton Breck Road (Kop end) which go into town, but many fans walk back to the city if the weather is pleasant enough.
Any parking suggestions for those coming up in the car?
Unless you know the area already, parking close to Anfield is a no go. The main car park behind the Anfield Road End is normally full with fans that buy season tickets, just for parking.
Some local residents with driveways advertise their space on Internet parking sites, so that too could be an option.
Parking closer to Goodison may also be an option, then walk through Stanley Park to the ground, but still watch out for any residential parking permits that may be in operation.
Is there anywhere around Anfield that will welcome away fans for a drink?
The most popular pub for visitors is still the Arkles. There are other watering holes at the Kop end, but these usually have door staff on allowing LFC fans into them. If you take a short walk away from the ground, there are more pubs that will be more inviting.
Finally…
Who do you think will win the league?
I still think Arsenal will win the league, but they will need a result at City to do so. They faltered in their last two games and should have lost at our place but for some poor finishing and great 'keeping .
Where will Liverpool finish?
I still think Liverpool will make European competition, whether its Champoins League, Europa or Conference remains to be seen.
Which three teams are going down?
To go down it could be any three from Wolves down. I think Southampton, Leicester and Everton look the most precarious, but things can change so quickly. We still have Southampton Leicester and West Ham after yourselves, so could have a big say in the run in.
Good luck for the rest of the season (after Saturday!).
Thanks to Pete for his insight.
See those of you travelling there.
You Reds.