FOREST AWAY: Stoke, Friday 27th September
It could be argued that there are things to be worried about for this one.  The chance for us to go top of the league with a win, the rather differing trajectories both teams are taking right now and the fact that the last time Stoke won a home game they beat Forest in March of this year. Football being football it's almost expected that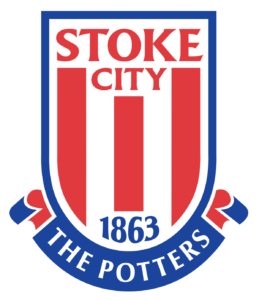 all this will come and kick us in the teeth.
Yet while I'd usually glance at this with a wary eye I can't help but feel confident. We are a good side with big potential to become a very good side soon enough. This will not be an easy game just as the Barnsley game was far from simple. But it's nice to have faith in a group of players to go to places like Stoke and come away with something. We've seen them do it many times already this season.
This is another test of our credentials against a club under huge pressure. Lamouchi's Garibaldi's will hopefully continue their fine league form.
TRAVEL
RAIL: There is one fundamental reason not to travel on train to this game. You can't get back. The last train leaves Stoke at 21:18 and considering Stoke-On-Trent station is such a distance away you'd have to leave at half time.
It's possible there might be some backwards way to do it but my searching showed nothing – no trains back to Derby etc.
ROAD:  A stadium that many of us have passed frequently with it sitting right on the A50. It's therefore a quick journey from Nottingham although it's location does make parking up tricky (see below).
PUBS
For last season's game the police were keen to avoid those getting off the train from heading into the main town centre. We instead headed around the corner to The Terrace, a pretty small decent boozer. I think it witnessed the first proper airing of the Benalouane song coming just a few days after the win over Derby. From there a shuttle bus operated which took us direct to the away end and then back afterwards.
Of course, given the above on trains it's likely to be that most won't be anywhere near the station. If you are the hotel across from the station was okay and welcomed a fair few of before the train last time.
Our Stoke fan below has some more information on pubs closer to the stadium. The PowerLeague referred to definitely had a gathering of Forest fans in last time and that is probably the best place to go.
Q&A with Anthony Bunn of the Stoke fanzine, Duck (duckstoke.co.uk)
We have been struggling for time of late so this is a re-hash of the Q&A we used from last season – hence some have been omitted as they referred directly to last season.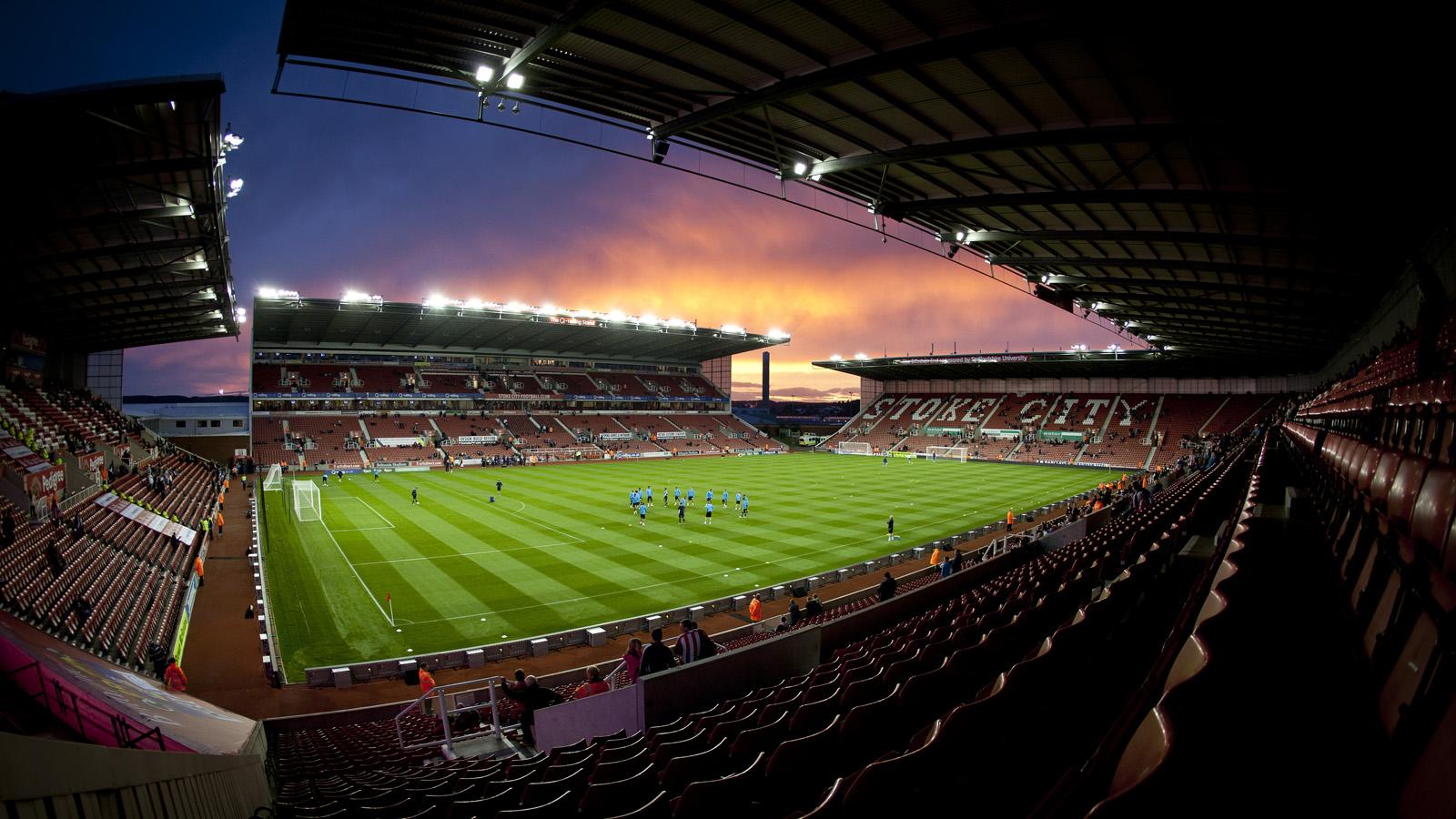 1. What's the away end like and what's can we expect from the home support?
You'll get the best part of 3,000 tickets.
As a home crowd, we've had the life sucked out of us over the last few years, and are now pretty passive during the game apart from having pops at those who represent us. On our day, like against Leeds, if the team gives us something to get behind then our ground is as loud and passionate as any. Doubt you'll see that though.
2. Where do you recommend Forest fans head for a drink? Are there any options around the ground?
Bear in mind, when I recommend places to drink, it's for decent fans who won't act like whoppers when they step foot into S-O-T. Whilst there has been little trouble at Stoke for years and years, it's the same as anywhere else – act with respect and you get that back.
There are three main options around the ground: There's a Harvester as you come off the A50; The PowerLeague is by the Audi roundabout; and Hem Heath Cricket Club is above that. Stoke railway station has a brilliant new bar called Bod, which is ran by Titanic Brewery. It's small and lovely. In Stoke town centre The Glebe is an ace pub as is the White Star, but best checking with them about away fans first. They aren't places to go if you want a sing song.
If you're on the train, you'll be directed to The Terrace pub by the police, which is decent enough. From there, you get buses up to the ground and then back to the station afterwards. Other than that, maybe stop en route in a town like Uttoxeter or Stone and then park up at the ground. Our city centre is 3 miles or so from the ground.
3. From memory the ground is a long way from the town centre and the train station. Alternatively what's the best method of getting to the stadium? Is it walkable?
It is walkable from the station but it's a good 20 minutes along the canal – and that opens up another good option for a beer and something to eat. On the canal just below the bet365 Stadium are two barges: one serving filled oatcakes and the other some ales. On a nice day, it's a great place to stop for a while.
4. Any advice on where to park?
Yes, as far away from the ground as you can – unless you want a long wait afterwards! If in the car, I'd be looking at side streets a mile from the ground and walking in. Heron Cross and the area behind Campbell Road have spaces but get filled quickly. It's not the most accessible ground – if I was an away fan, I'd train it in and go Bod for a beer and walk along the canal to the match.
5. As a former long established Premier League team, are Stoke at risk of getting trapped in this league? The same way Forest, Leeds, Sheffield Wednesday and Derby have done. Spending money and various managers hasn't worked. While it's still very early for Stoke are there concerns that the same could happen? (This was asked last season – as things stand getting trapped in the league probably isn't sounding so bad…)
Of course, we made a big loss last year, but we're okay as long as the Coates family stay involved with the club.  On the pitch we've seen that you need players hungry to play in the Premier League, not Premier League players who don't seem to be too hungry about playing in The Championship. Before the season, I couldn't name you many Norwich or Sheffield United players – more fool me. Hopefully, Nathan Jones uses his knowledge of the lower leagues to bring in young, athletic, hungry players. We are as slow and unphysical as it gets.
Anthony Bunn
Duck magazine