Forest Away – West Brom, Saturday 15th February
Even with the best of intentions to avoid such things, there is always the potential to be greeted with a pothole, or Mario Kart style banana skin when cruising on the road. Leaving the opportunity there to be given a little bump or even nudged off the carriageway slightly. Tuesday night was just that. There's no doubt the Charlton game was a huge opportunity to continue making more great progress, but it just wasn't to be. By no means season defining, but a set back for sure.
Think what you like about the team selection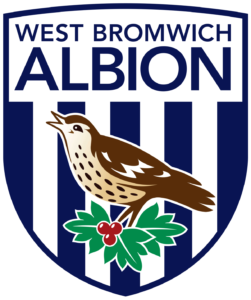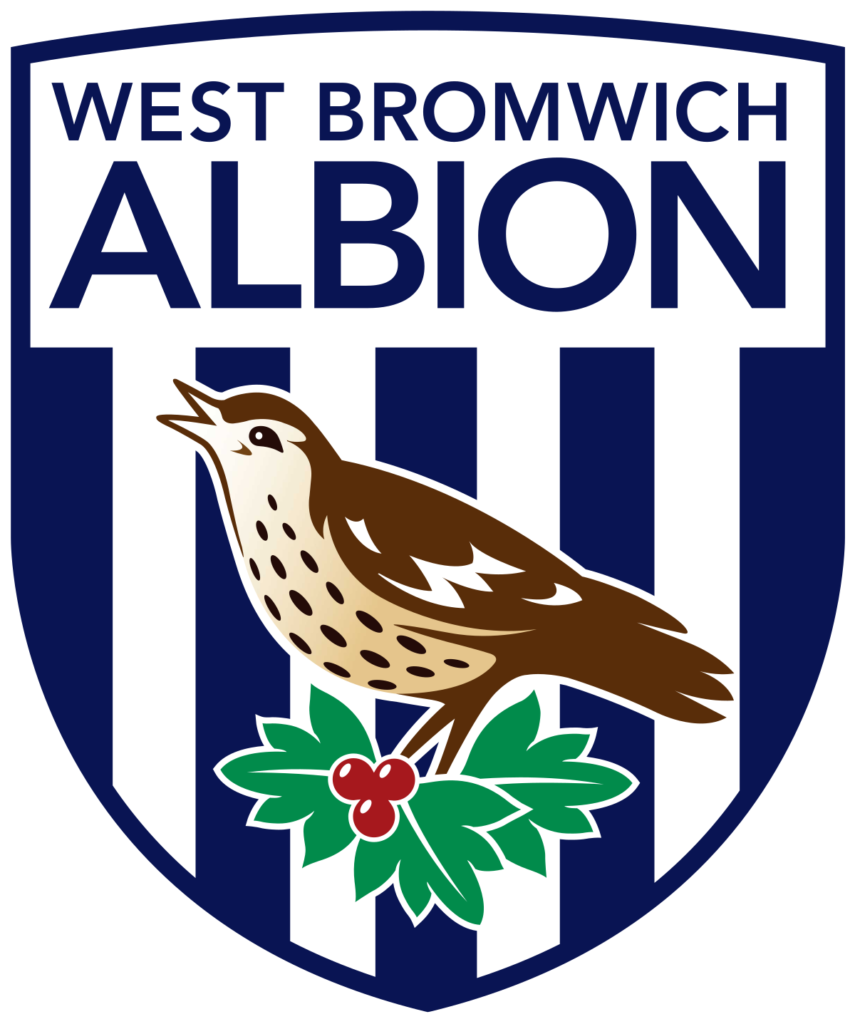 and it's 'on paper' capabilities. But from the off, we lacked the spark and killer instinct we've shown in the majority of games since Christmas. You'd be forgiven for questioning whether or not the dogged, determined and clinical display of Saturday evening was all a dream at times on Tuesday. The two performances were contrasting to say the least.
However, one extremely strong characteristic of Forest this season has been our ability to bounce back from dissapointment. Most evidently so in recent weeks. Both episodes of 'The Sequel' against Reading, and defeat at Birmingham were all followed by utterly impressive victories. Something which leaves you thinking where exactly could we be in the table if not for those blips, but also with a huge sense of admiration for the resilience of this current crop of players.
I hope anybody's not stupid enough to write us off.
Travelling to, and squaring up with the best sides in the league has been a successful jaunt for Forest this season. Many of our best performances have been on the road, and carried out with such professionalism and a genuine cutting edge. It really has been a joy to watch and experience at times. It remains to be seen how many of the 'injured' players will return to the starting 11 on Saturday, but those making the journey to The Hawthorns should do so with the quiet optimism we've had all season. One poor result hasn't left us destined for a mid table finish overnight. We're in the top 6 for a reason, and should give everything to keep it that way. Both on, and off the pitch.
TRAVEL
Rail:
The early kick off isn't ideal in terms of travel. But for many, like myself who aim to be in Birmingham for around 9am. Several trains are available out of Nottingham.
With around 3 leaving the city every hour, the choice really is yours on what time to arrive.
From Birmingham New Street walk across town to Snow Hill. From there you can get a train to The Hawthorns which will take 5-6 minutes and is only a short walk to the stadium. A return (without a rail card) for all the above will set you back approximately £25.
Alternatively from Birmingham you can hop aboard the Metro which will also take you to the Hawthorns
Road:
M1/ A42/M42 / M6 / M5 – leave at Junction 2 and you won't be far away from the Hawthorns. The M6 past Jct 6 is often a bit busy so leave a bit of extra time if you can to navigate through there.
One handy tip for parking is to use Park Lane – a road adjacent from the stadium. This is simply road parking and it's all quite tight but you'll see loads doing the same forming a queue all the way down. It is perhaps easier after to be facing away from the ground and head up Park Lane after the game, by passing the M5 entirely and picking up Newton Road back towards Spaghetti Junction (Jct 6) on the M6. It worked well for us last season.
Pubs
Not much experience with pubs around the ground. Last season for the midweek game a good few Forest fans ended up in the Royal Oak which is about a ten minute walk to the ground. It serves food and there is a half decent chippy on the way to the Hawthorns. The Royal Oak is, I believe, the main away pub. A few also ended up in The Vine which our Baggies fan below refers to.
Q&A – We spoke again to Clint from Baggies fan page All Things Albion, ahead of Saturdays game (@ALLALBION)
1. From a seemingly uncatchable position in mid December your grip on automatic promotion has taken a hit in recent weeks albeit recent games have helped put things back on track. What do you put your downturn in form down to and just how crackers is this league? It seems anyone will beat anyone.
It was a mixture of things to be honest. Loss of form, injuries, playing Leeds and Brentford at Home and fatigue. Losing at Home to Middlesbrough and Stoke City were the 2 results that wouldn't be expected. Especially as we hadn't lost since February. You're right about the league, any win Away from Home is an accomplishment. We're the only team to have won more than half our games which backs up your point.
2. Do you expect to last the full course and hold on to a top two spot? And who else do you tip to go up?
I definitely think we'll go up automatically. We're 6 (essentially 7 with GD) points clear of 2nd and the others are further back still. I think we have a 3 game cushion as it's unlikely a team will win their next 3 games. Non of the chasing pack won this Midweek which was nice for us.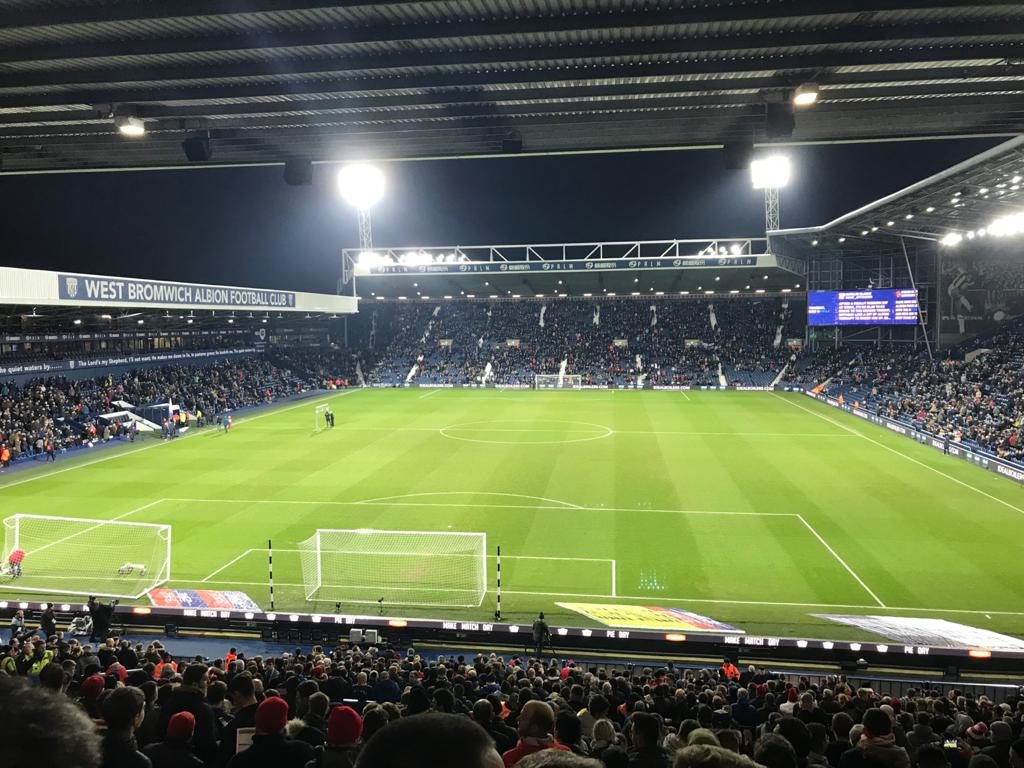 As for who comes up with us it's tough as it's so tight. Brentford seem to be playing good football and picking up results. The Bookies still think Leeds will do it. I will say with the run they were on before playing Leeds, WBA and Fulham that if Millwall get in the Play Offs they'd be my Favourites to win it.
3. This game will be on TV Saturday lunchtime. This will be a second week out of four of rescheduled games for us. What do you make of the almost constant reshuffling for the benefit of the TV audience?
It doesn't annoy me as much as it does others. I have a Job where I can book Holiday fairly easily and Midweek games Away use up a percentage of that. I think we've been on TV the most since we got relegated due to the Goals generally guaranteed in our games. We're also playing an enjoyable brand of football which we've earnt as fans after enduring the Pulis years
4. Considering the early kick-off there is less scope for pre-match. Where do you recommend for a pre-match drink?
If you're coming by Car head for The Vine, mixture of Home and Away fans and great food although 11-12 may be a bit early for barbecue and Indian Food.
If you're coming by Train you have the Shakespeare by New Street Station as well as 2 Wetherspoons in The Square Peg and The Briar Rose which are both a 5 minute walk from Snow Hill Station where you can get the Train/Metro to The Hawthorns.
If you're coming by Coach The Vine is a 15 minute walk or The Royal Oak is a couple of minutes.
5. Any tips on where to park?
There are plenty of Independent Car Parks for £5 or you should find Street Parking near The Vine or in the Streets past The Hawthorns Station coming away from the Ground.
6. Who do you expect to cause us the most problems on Saturday? And is there anyone you are worried about from the Forest squad?
Pereira is our main threat. He's so comfortable with the ball and can move it faster than most players react. If he's not past a player he wins a lot of Free Kicks. Sawyers will more than likely have a lot of the ball in Midfield as he moves it about waiting for a Forest player to switch off or someone to make good movement. Bartley will do the same from Central Defence but we have threats all over the pitch. Surprising as top goalscorers in the league we don't have 1 out and out Goalscorer. I'm pretty sure no-one has hit double figures yet.
Grabban is definitely someone I don't want to see with the ball much but past that I'm not too sure who I should be wary of.
7. Finally – what is your score prediction?
I'm going for a 2-1 win but I wouldn't be too surprised if it's a draw after you played a day earlier, rotated and our Home Form isn't as good as Away with having to break teams down more.
I'd be happy enough with Forest coming up. It's one of my favourite Away Days!
Thanks again to Clint for taking the time to answer some questions.
See you there, Reds.
Thomas Robinson